WildTrails – The Ultimate App to Plan your Wildlife Holidays!!
WildTrails provides an easy way of seeing all possible wildlife trips for some of the top exotic wildlife destinations across the world [Currently Supporting India, Kenya & Tanzania] with an end-to-end trip right from your flights, to wildlife resorts to wildlife safaris to  pickup/drops from local airports to even local experiences & that you probably don't want to miss including 16-hr support via direct chat with our world-class support staff via our App or WhatsApp (in the event of any delays or last-minute issues to any general queries about your plan or destination).
We are the world's first and only company to bring Sightings Data analytics into planning Wildlife Holidays & applying data mining & analytics, AI, Machine learning to increase your sightings probability.
To design your own safari trips for India and Africa [Kenya & Tanzania], visit our new home – WildTrails.Co, or download our app available on both Android & iOS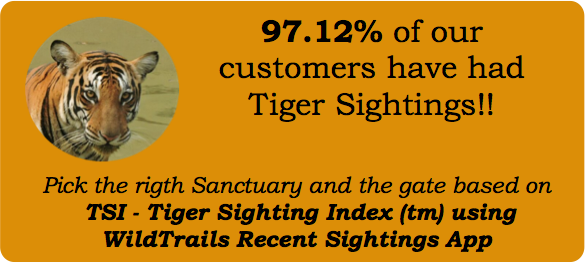 ---
Recent Testimonials view all
Click here to see ALL TESTIMONIALS.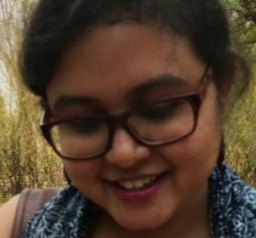 WildTrails made our trip very smooth and memorable. We had a great time, everything was perfectly organised! We had sightings of tigers and leopards plus many other animals on both safaris! We will definitely be recommending WildTrails to our friends and family! You truly are Wildlife experts.
Chandrashekar family, Bangalore, India,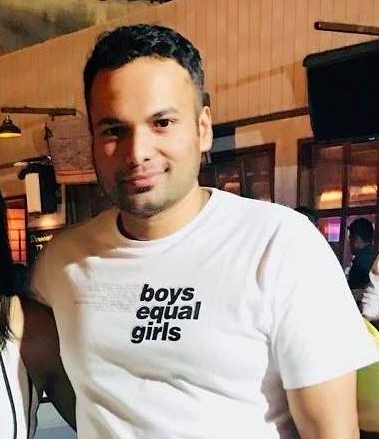 I had one of the best jungle safari experiences recently at Kabini. we were a group of 8 who drove down from Bangalore to the Kabini forests for 2 nights and 3 days. All our bookings were managed by the good people at WildTrails. The process was smooth, they were more than accommodative with all sorts of requests from our end and they were available on standby for any help or assistance needed until we checked out.  I highly recommend using them in your next wildlife adventure. Not only are they equipped on knowledge, tips, insights on the jungles of India they have a stellar network of professionals and connections across safari providers too. I'm definitely reaching out to them on my next jungle trip and will recommend them to all wildlife enthusiasts. Good work team Wildtrails, keep it up. Until next time – Cheers!
Carl George, Mumbai,
Our recent trip to Tadoba was organized by WildTrails and they took care of all details from booking the safaris, to booking the resort, pick up and drop from station/airport…..all taken care of. Special thanks to Geeta and Parmesh for taking such good care of us and promptly answering all our queries. Must mention the expert tracker CHANDU whose knowledge and expert tracking helped us spot more than a dozen tigers as well as a leopard on our trip. Thanks, guys for the wonderful memories and will definitely get back to you for all further wildlife holidays.
Shrawanti Chakravarty,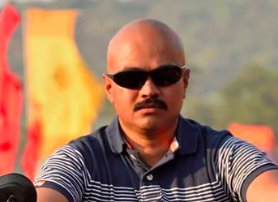 We had an amazing experience with Wildtrails on our visit to TATR. Everything was planned perfectly, the safari gates selection, resort, tour guide etc. we sighted tigers on each safari we did & the timing was perfect. highly recommended for people who want to explore wildlife. Thank you wildtrails for this memorable experience
Chandrashekar SC, Bangalore, India,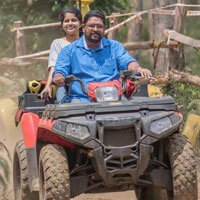 "Finding all relevant info on Nagarhole park & Safari was very hard. Then I found WildTrails. Wrote to them, got a reply within minutes and in a few hours I was ready with all relevant bookings. App is amazing and so is the WildTrails team. Super Appreciate them"
Vysakh R Nambiar Director, Ntglobal Solutions, Kigali Rwanda,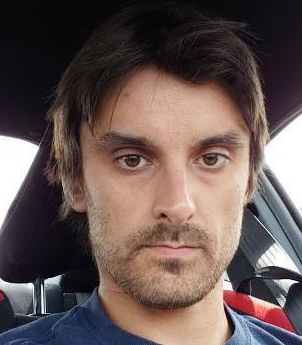 I had a great time at Sariska! I journeyed from Noida on a motorcycle and had not booked ahead, but WildTrails folks were able to accommodate me last minute with a custom package that fit my schedule at a great price. I went on a group Safari in a Gypsy jeep with another family who was very nice. The tour guide explained many interesting facts about the jungle. We were also very lucky to have spotted a tiger and a leopard. An excellent experience! My package included stay at the Hill Resort about 8 km away from the Sariska gate. It was a nice place with all the facilities. And the staff was very nice. English is not their forte, but we got by. Again, a pleasant experience and I would come visit again.  WildTrails, highly recommended
Nick, Canada,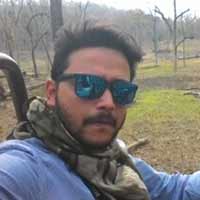 "We all cannot resist our wanderlust, there are lucky few who desire of being lost while they travel and for the rest who cannot afford to be lost but believe in experiencing the same, WildTrails India does the trick for you! Thanks to WildTrails India, sorted our entire itinerary and there was not a thing for us to worry about in a place where language could have been a barrier for us."
Maqdum Syed IT Professional Pune, India,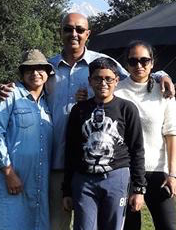 Excellent app & teamwork. The day before yesterday we four(family) returned from Tadoba. I have entrusted WildTrails to arrange everything from Nagpur airport to Nagpur airport. I must say thanks to you guys in WildTrails. Every arrangement was just awesome & the tour was a helluva success. Looking forward to booking again soon 🙂 \n\nDr.Subhamay Chatterjee\nConsultant Physician  & Critical Care\nSpecialist: Bengal
Dr.Subhamay Chatterjee Consultant Physician & Critical Care Specialist Bengal,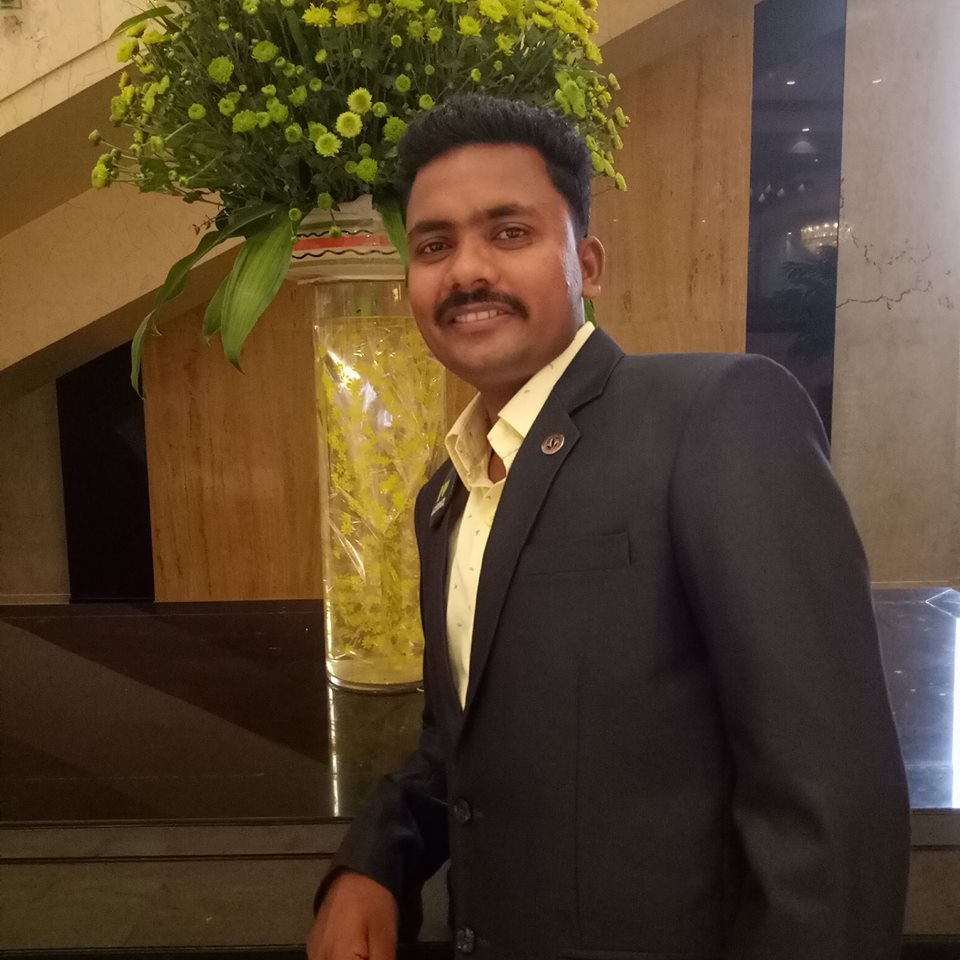 Very helpful if you are looking for wildlife related information. WildTrails has all information about wildlife spotting, information about sanctuaries, attached resorts etc. Definitely "one stop destination for all Indian Wildlife Enthusiasts"
Nitin Mahale Telecom Network Solutions Dhule, India,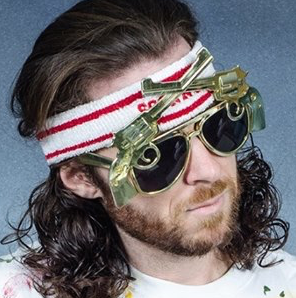 Going with WildTrails was a great decision. After a slight miscommunication on my first safari, Manju and Gee were quick to contact the general manager here to make sure everything went smoothly the rest of the time.  The general manager and lead naturalist could not have been more accommodating and hospitable, and this is due to their relationship with WildTrails. Overall, I would highly recommend booking a multi-day safari at Kabini with WildTrails. Great park, great guides and great care of their clients.
Reid Wilson Bangkok, Thailand,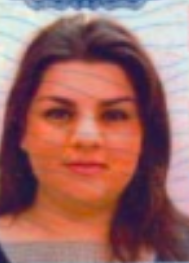 WildTrails gave me and my family the best experience while in Ranthambore. Our 2 tours had amazing drivers, very knowledgable, who did their best to be able to spot the tiger. We were lucky to see the beautiful animal living in its habitat, along with sloth bears, and all kinds of cervidae. The staff over at Askut Resort made us feel so welcome and comfortable. Its a very pleasant standard stay in a rural area. \n\nOur package included drop off in Delhi, in which our driver drove us for 8 hours, and although our Hotel was hard to find, he remained calmed and polite. Im so thankful for all the accommodations WildTrails provided to us.
Camila Rosso USA,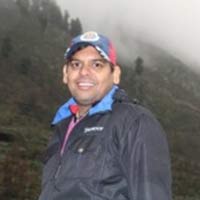 WildTrails is really passionate about wildlife. Booking to Dubare was quick, easy & their instructions to carry right clothing for the safari was extremely helpful! The WildTrails app helped me find nearby spots & helped us find the right hotel for lunch on our way back! It was a lifesaver (there aren't many restaurants on NH48!)
Mukesh Khandelwal Director, Myntra Bangalore India,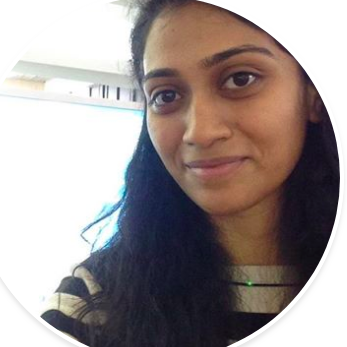 I've been using WildTrails app for a few weeks now and it's been extremely helpful. It works well even in remote areas with less coverage so 2G suffices for quick searches, which is quite amazing. This works well for not only frequent travelers but also while we're out and about the city.
Pooja Srinivas Bangalore, India,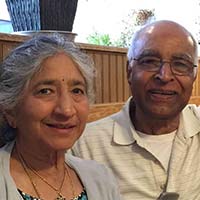 "I almost had given up on the Nagarhole visit, when I, per chance, read  WildTrails's Blog on Nagarhole Park. The Blog answered most of my questions succinctly! Awed by WildTrails passion, detailed knowledge of the forest terrain and local practices. Highly Recommended"
Srinivasa Ratnam, Retired Semiconductor Professional (Intel Corp.), Santa Clara, California, USA,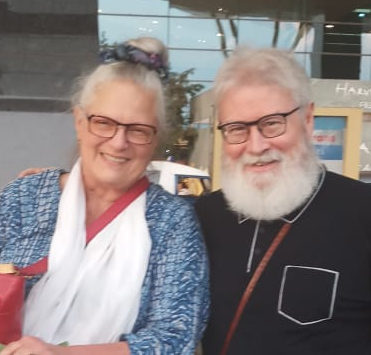 We enjoyed the trip you organized by WildTrails for us to Nagarhole Tiger Reserve in Karnataka very much. Everything was just as you represented and we especially appreciated being directed to the only resort that uses jeeps for its safaris rather than larger buses.  We did not realize how lucky we were on our very first safari to observe a tiger ……. we also saw two leopards on that same day as well as assorted less dramatic animal! We were pleased with WildTrails arrangements and interested in their endeavor. We will recommend WildTrails to friends wanting to explore India beyond cities.
Nancy Cummings Eugene, Oregon, USA,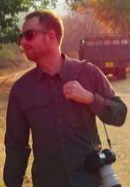 WildTrails organized for my friend and me three day trip to the beautiful Sariska National Park in Rajasthan. A driver picked us up from Jaipur and we stayed for two nights. We made altogether four safaris, two mornings and two afternoons. The Nationalpark has so much landscape to offer and there so many different species. We had Ajay from Sariska Tiger Reserve as a guide and as I can say he was great. At the very last safaris, we saw a male leopard drinking at a waterhole. The whole tour was great organized by WildTrails and we had nothing to do than enjoying our time.  WildTrails deserves five stars out of five.
Matthias Fah Switzerland,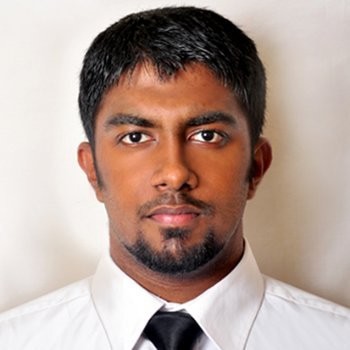 We were feeling confident from the first in planning the trip with WildTrails with the app they had developed including stats on sightings. In planning the trip their team gave a good support planning to our budget the hotel and making other requirements available. Highly recommended for people who want to explore wonderful aspects of Indian wildlife. Cheers!
Tharidu Perera, Marketing at HAYLEYS PLC, SriLanka,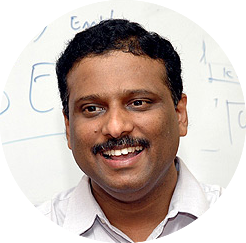 Impressed by the quality and services which are the two hallmarks for organizing corporate tours. WildTrails knowledge of the locations and wildlife spots was jaw-dropping. Highly recommended.
Suresh Sambandham CEO OrangeScape Chennai, India,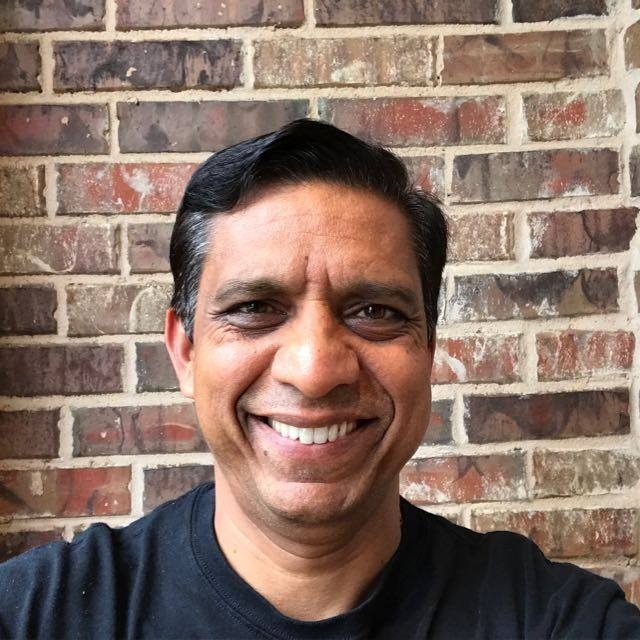 We had a wonderful experience visiting Bandipur and Nagarahole National Parks organized by WildTrails. They did an excellent job from the moment they came to pick us up in Bengaluru until they dropped us of back home. The car driver was very courteous and professional throughout the tour. The hosts at both national parks were very good and attended to all of our needs from bottled water to special meals requests. We went on 6 different safaris in 4 days and we were never disappointed with the drivers and their efforts to find the big cats. We did see a lot of wildlife including a big tiger and a leopard. All in all we were very satisfied with the safaris and WildTrails who made all the arrangements. I would highly recommend using WildTrails if you plan to visit the national parks.
Sai Appaji Denver, Colorado, USA,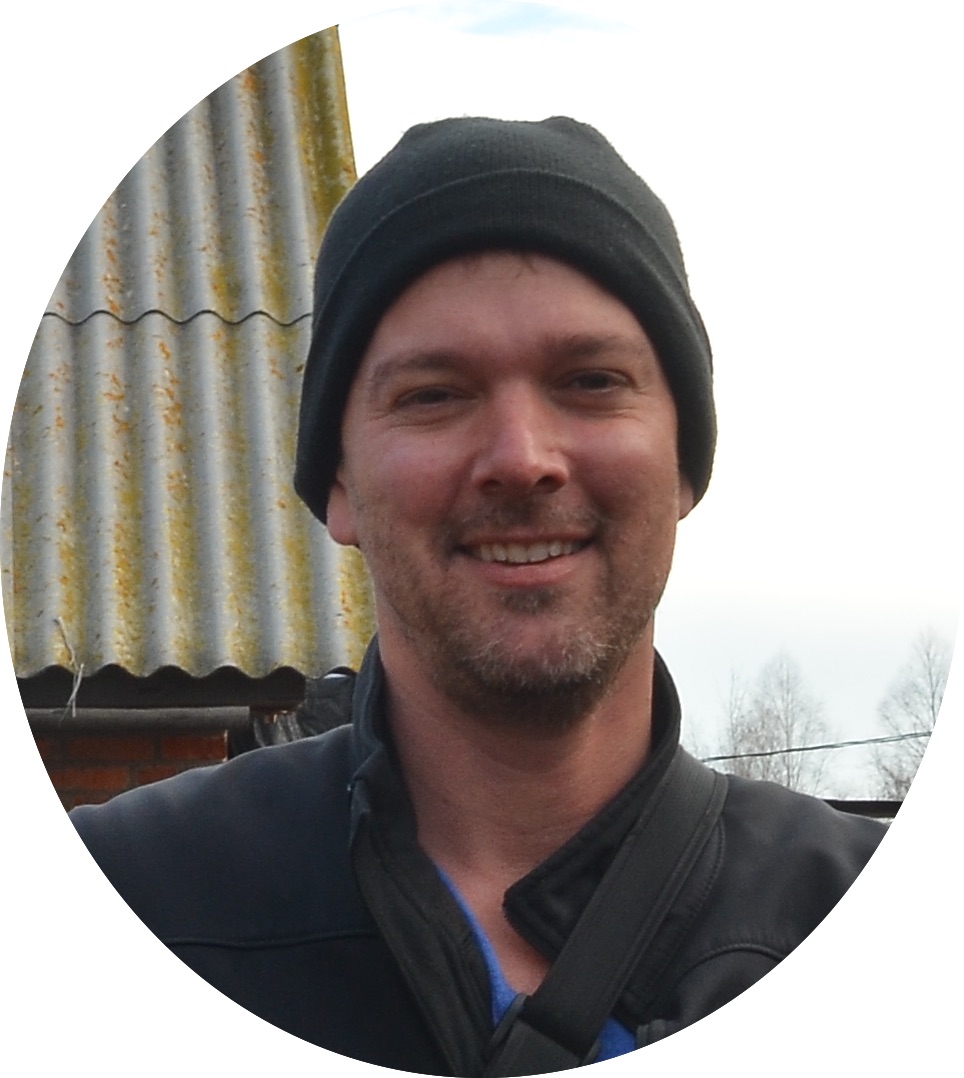 WildTrails India was kind enough to provide me with very detailed & helpful information related to my upcoming trip to Nagarhole National Park. WildTrails is a wealth of information. Highly recommend them.
Matthew Alison Inspector, Air Pollution Control San Diego County, USA,
---
---
---
"Sightings Based Wildlife Packages"
---
What does WildTrails India App provide?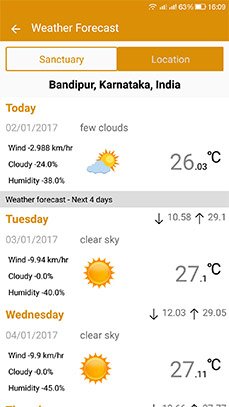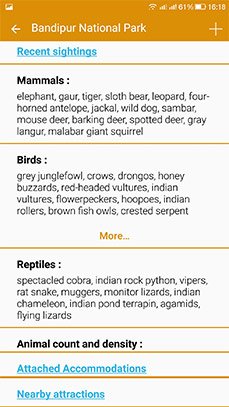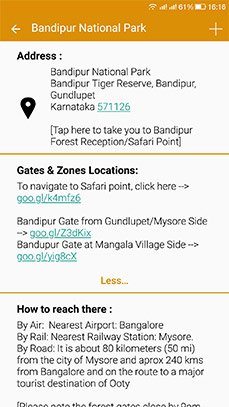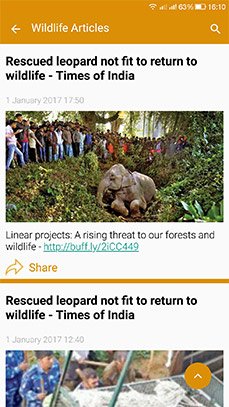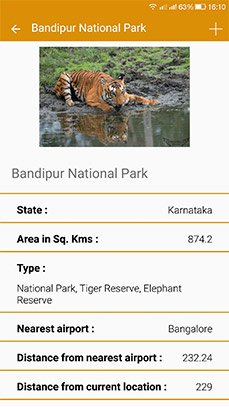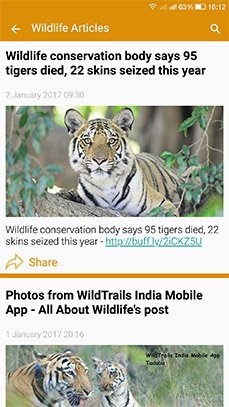 The Customizable as well as Fixed departure Wildlife Packages

Comprehensive details of all sanctuaries, tiger reserves & national parks including bird sanctuaries of India (a total of 540 sanctuaries covered across India), their history, geography and the kind of animals and birds to expect there

Complete Wildlife News & Articles across the world, delivered sharp @ 6.30am IST

Complete Sightings Details (for top Sanctuaries of India) along with Tiger Sighting Index (TSI) ™

Guides & Naturalists list across all sanctuaries of India

Weather forecast for all these Sanctuaries

Wildlife Images tagged with sanctuary name

Rent/Buy all Wildlife Gears & Accessories including Camera/Lens, and

LOT MORE
---
---