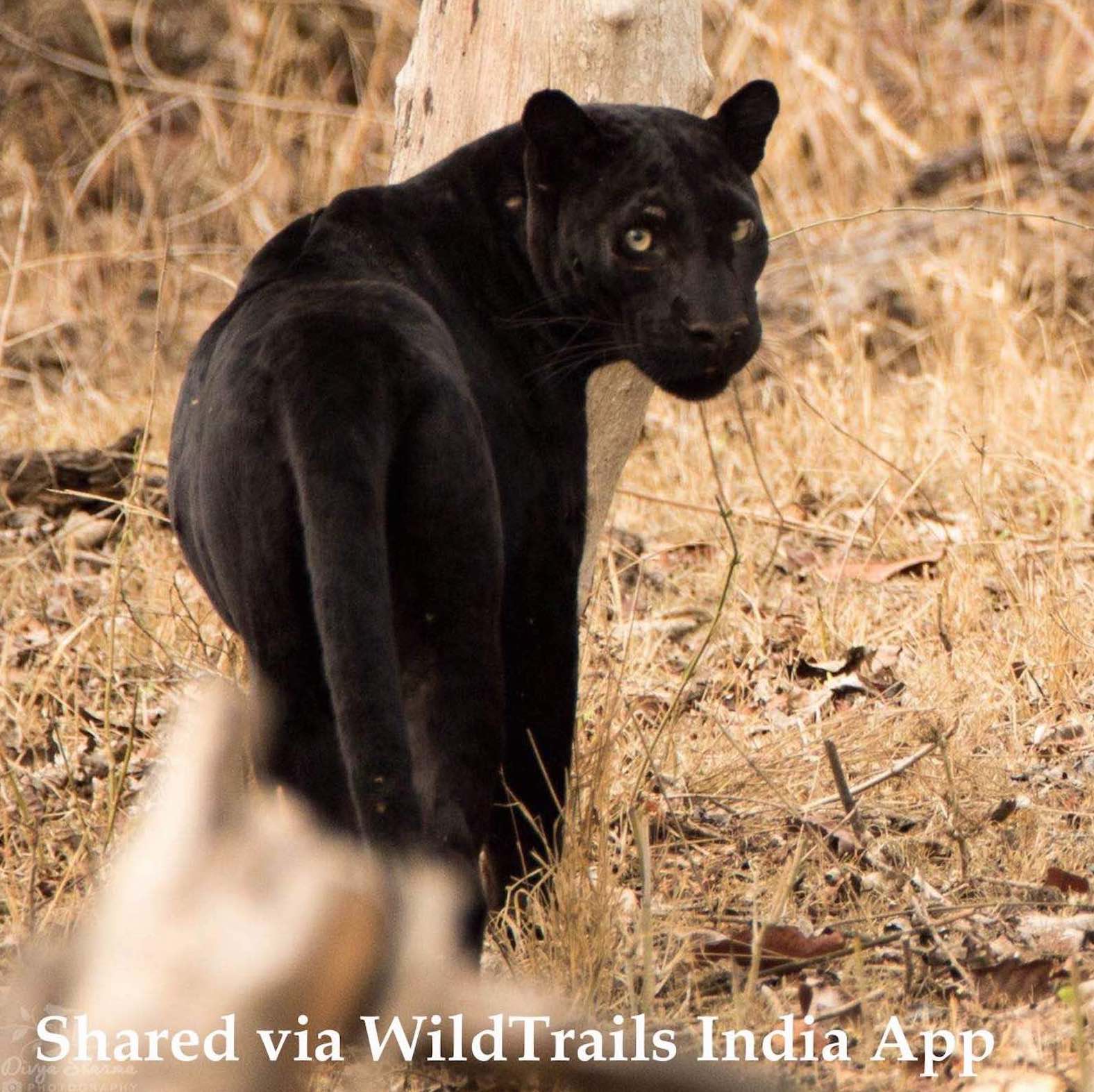 How to do a Safari at Kabini without a Stay?
In South, Kabini probably has the best sightings without a doubt. Even across india, the kind of variety of sightings Kabini offers along with the frequency of sightings, it can easily compete with the best of the best in the country. You get to see Tigers, Leopards, Elephants, Wild Dogs, Fox, Jackal, all types of deer – spotted, mouse deer, Sambar, barking deer to Gaurs, all kinds of mongoose, snakes of course, malabar giant squirrel to flying squirrel and of course the Bagheera – the famous black panther!! And many many species of birds.
Nowhere you get these many species in a single safari and it is very much possible to get all of them in a couple of safaris here.
Why everyone flock to Kabini?
Because of the rich diversity in the species and because of the lush green dense forest, and again due to good density of elephants, tigers, leopards and off lately black panther, people come all over the world for kabini, especially the global wildlife photographers community.  Also the land topology and the forest are so well aligned that, its a dream spot for the photographer.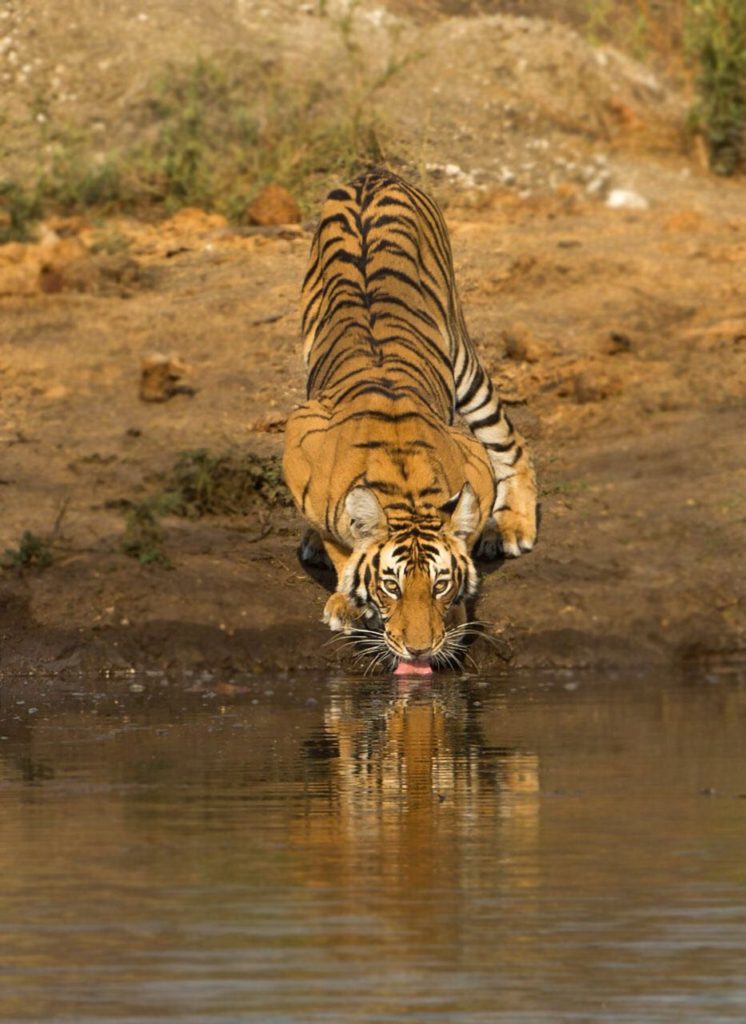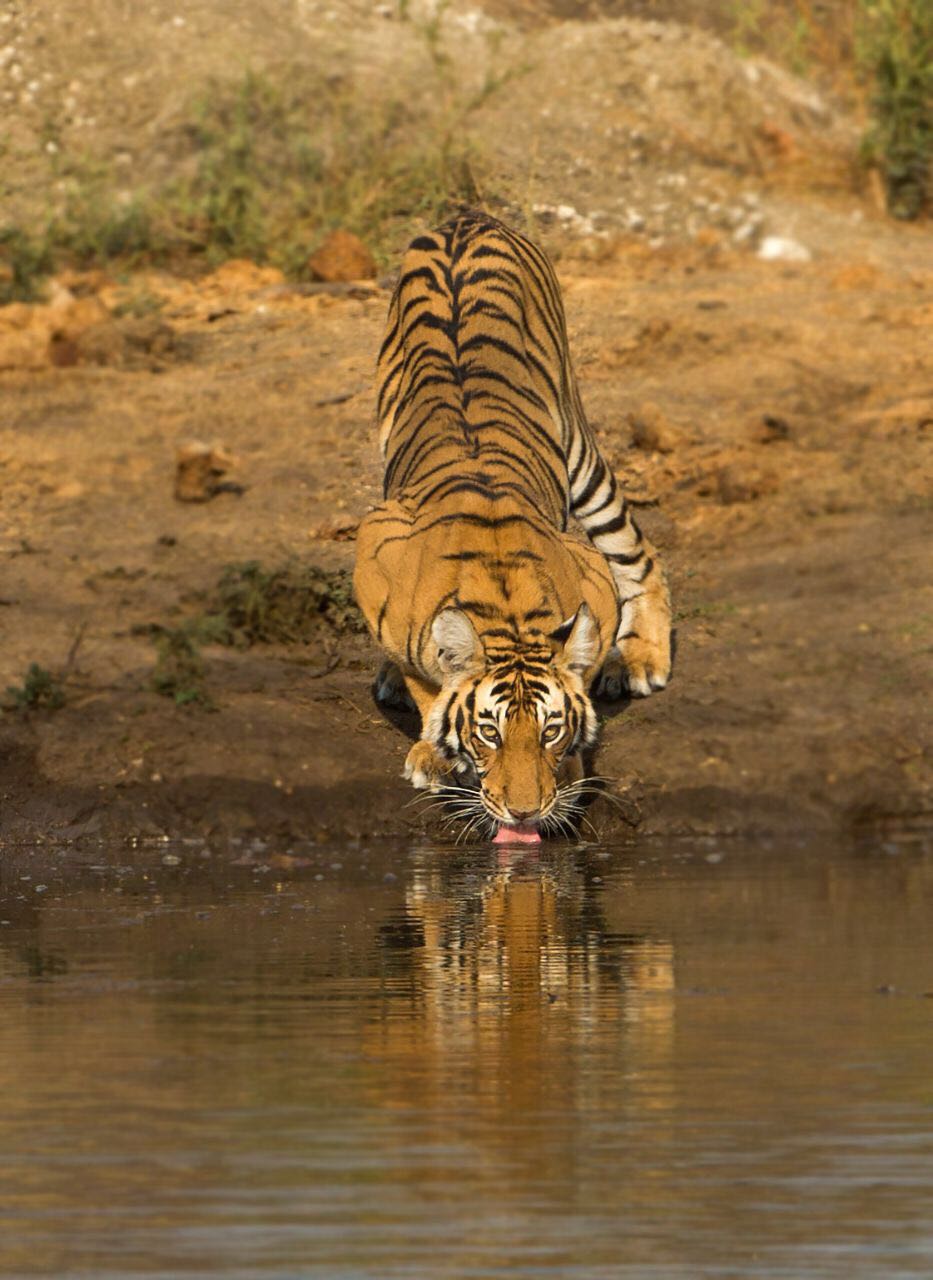 How Safari works in Kabini?
---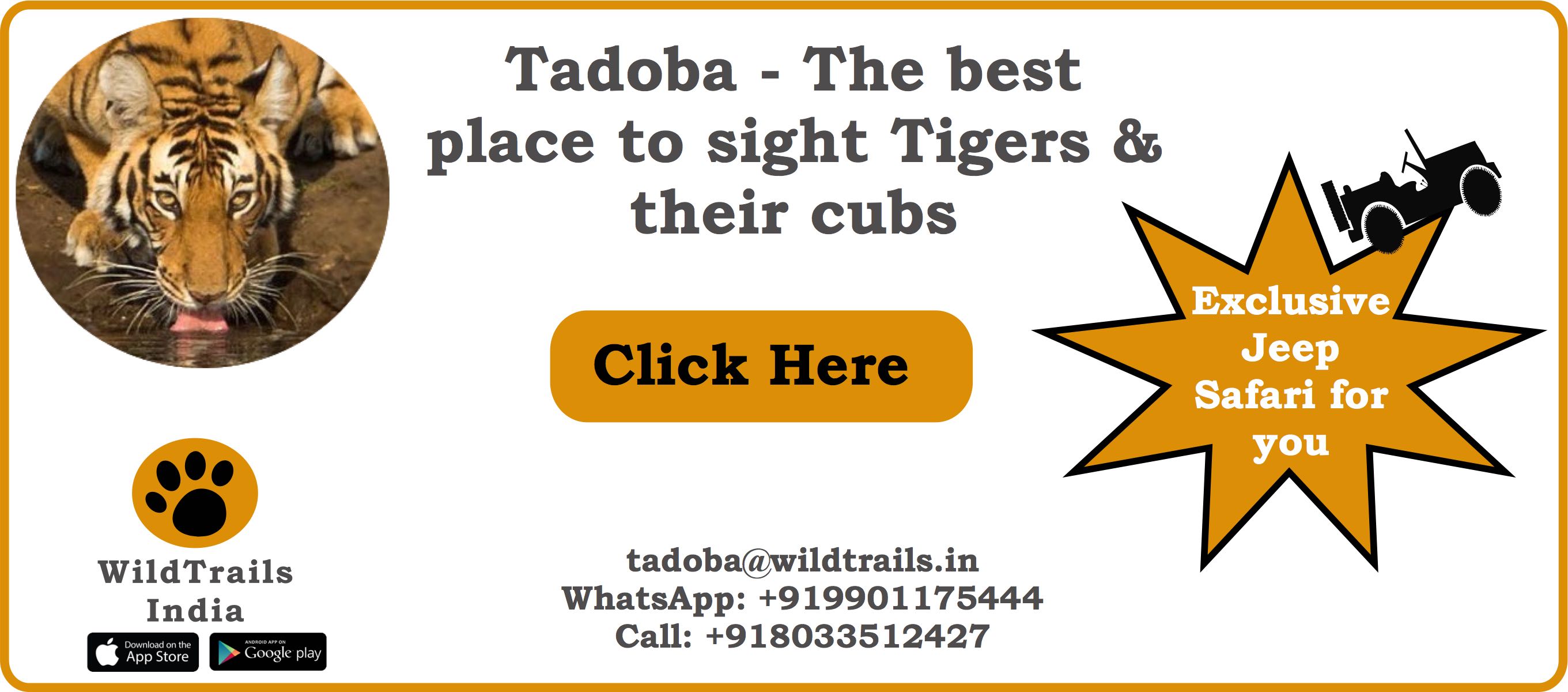 ---
Unlike in the rest of india, here safari and stay are not delinked. they are strongly coupled here and a safari in Kabini is possible only if you stay in either the tourism department lodges or in the associated lodges only. There are many other lodges (I wont name them here. Sorry) who don't offer safari rather not allowed to offer safari. Assume if you got a great deal for a Kabini lodge, assume it is not a associated property and you will not get the safari.
So yes, if you are a guest in one of those associated lodges, your safari is almost guaranteed.
Currently (that is as of April 2017) if you need a jeep safari, book your stay in the department of tourism lodges and that's the only way you can get a jeep (or somehow if you know our Tourism minister, won't hurt 🙂 ) and in the associated resorts you will always get a canter
I want to stay but the rates so exorbitant and no way we can afford it.
You are not alone there. Most of us cannot afford it – sadly 🙁 The rates are so high partly because of the demand – the frequent sightings of tigers and leopards and off lately  the Black Panther and limited number of safari vehicles that can enter the forest and hence limited number of safari seats (thank the Supreme court ruling but I still don't understand how come say Bandhavgarh has so many Gypsies going in while here in Nagarhole which is same size as Bandhavgarh has so less number?) has rocketed the prices and also one of the main reasons is the tourism department's monopoly of holding onto jeep safaris and also onto the safari rights (unlike what you see in the central Indian forests). As they say, what cannot be changed has to be endured!!! 🙂
But let's come to the point, how to book a Safari at Kabini without a stay? tell that please
There is only one option for mango men (Aam Aadmi) like us. There is a forest office called Dammanakatte in Kabini and they run canter safari in the morning and in the evening with almost three trips a session and max 26 people in each trip. You can go there and do the safari but the only catch is that they issue tickets at 10am for that day afternoon safaris and at 4pm for the next day morning safaris and ticket gets over in less than 10 minutes 🙁
I am ok with that I am ready to take a chance, how do I proceed?
Just download WildTrails India app and navigate to the exact location using the app otherwise you will miss it easily. Also in the app keep an eye on the Dammanakatte sightings and if you see tigers or black panther, rush to Dammanakatte as chances of they reappearing in the same area for next 1 or 2 days is very high.
---
Further Info:
If you need further info on Safari at Kabini without a Stay, or plan a visit to Kabini, and need further info or you want us to help you book safaris with a stay but at budget locations, contact us any time via an email to kabini@wildtrails.in  or call us any time on +918030178142 or WhatsApp us @ +919901175444. Also please do install WildTrails India App or read the below related blogs.
---
Related Useful Blogs to Top 10 Elephant Reserves Near Bangalore:
How to plan an Inexpensive Kabini Stay n Safari
Its Raining Tigers at Nagarhole Kabini. The Data Speaks…
Kabini Nagarhole Safari Timings
Nagarhole Safari Info & Safari Timings, Travel Information, Guide, Wildlife Tour
Procedure to Book Bandipur Forest Department Lodges
Everything you want to know about Bandipur National Park including Safari Details
---
WildTrails (Tm) India App – "Discover Indian Wildlife Like Never Before"
PS: Please be a responsible wildlife tourist; No littering, No sounds, No feeding, no getting down from the safari jeep (when on safari), No phone calls. Remember that we are visiting their home and when we are there, let's follow their rules.
[The WildTrails India App is the best way to get all the details about Indian wildlife sanctuaries (best travel times, safari details, animal sightings, forest accommodations pairing, wildlife related activities, prices, etc). Learn more about WildTrails of India here. ios App is here. Android is here, and Web is on the way. Please do like us on our facebook page here.]