My Journey to Bhadra Tiger Reserve (Karnataka)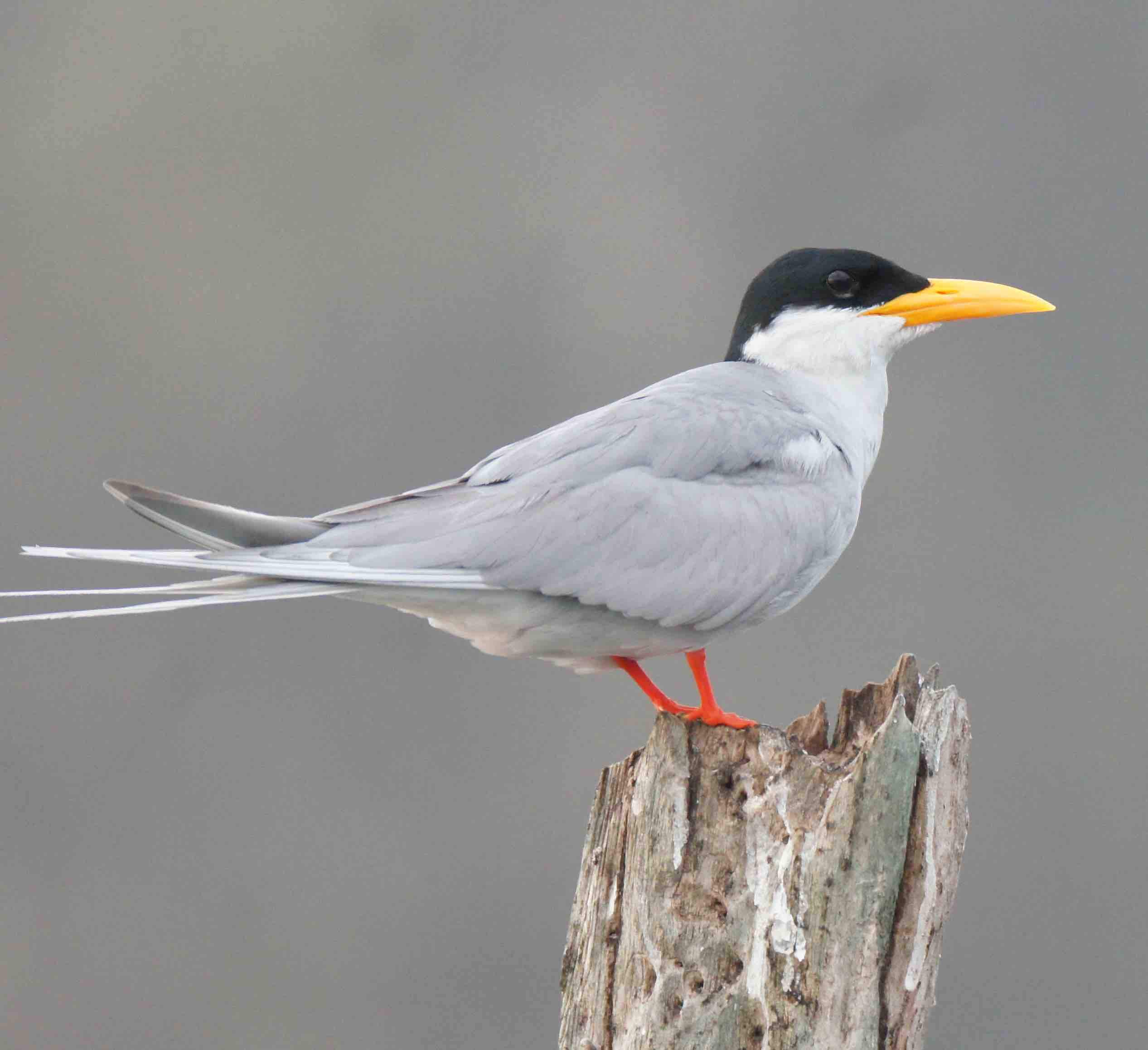 Bhadra Wildlife Sanctuary (Bhadra Tiger Reserve) is situated in the midst of the Western Ghats in Chikmagalur and Shimoga Districts of Karnataka. It's a Tiger reserve and is spread across an area of 572 sq. km. It is located on the banks of river Bhadra and is approx 285 kms from Bangalore.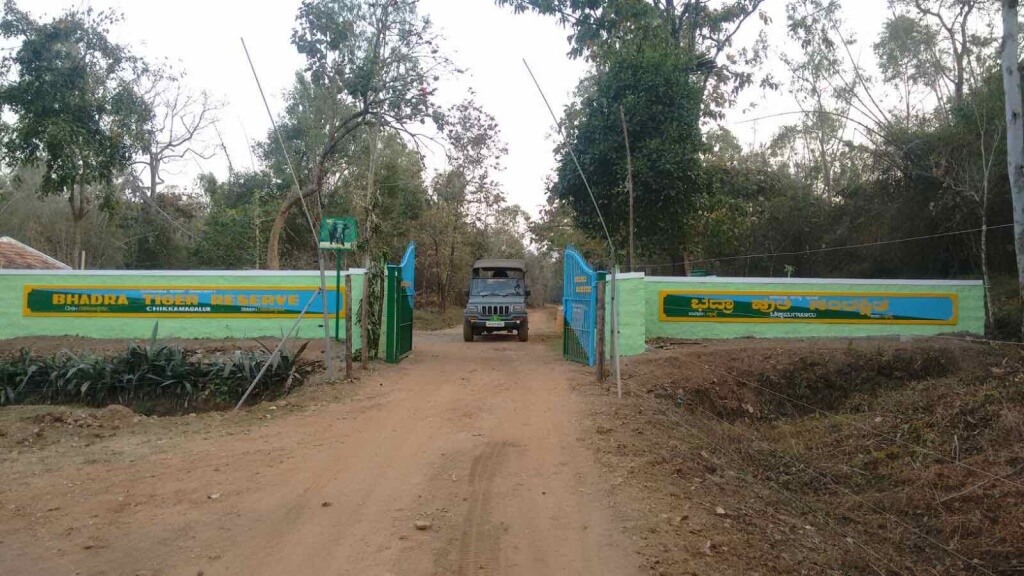 (more details of the sanctuary, kinds of animals & birds you get to see there, nearby attractions & services and lot more can be found on our App – WildTrails)
Journey:
My Journey started from Bangalore at around 8 am (should have started earlier) and took NH4 until Nelamangala and took the Mangalore Exit and continued until Channaraya Patna on NH-48 and then took the road leading to Arsikere, Kadur, Tarikere and onto Lakkavalli Road to the Resort. Even though I covered 285 kms I was able to be there by 1 pm – right time for lunch and the amazing highways of NH4 and NH-48 actually helped me to cover this distance under five hours. The only grouse was that there are no proper restaurants on the way and also no way to find out where they are until you hit them 🙁 which also reduced my speed as I was not sure when I am going to see the restaurant. Thankfully there are couple of CCDs on the way as a saving grace (BTW decided to add button "Near Me Now" in our WildTrails mobile app so that at any location on the highway you can easily find restaurants and cafes & lot more such utilities say within 20-25 km range from your current location as anyways we have all that data)
Stay:
There is not much choice but to go to Tourism Lodges and what an amazing place it is. Located on the hills numbering 24 huts and all are facing the blue backwaters of River Bhadra. The view from the Balcony is itself worth all the drive and the stay (the cleanliness & the blue color reminded me of New Zealand rivers & Lakes).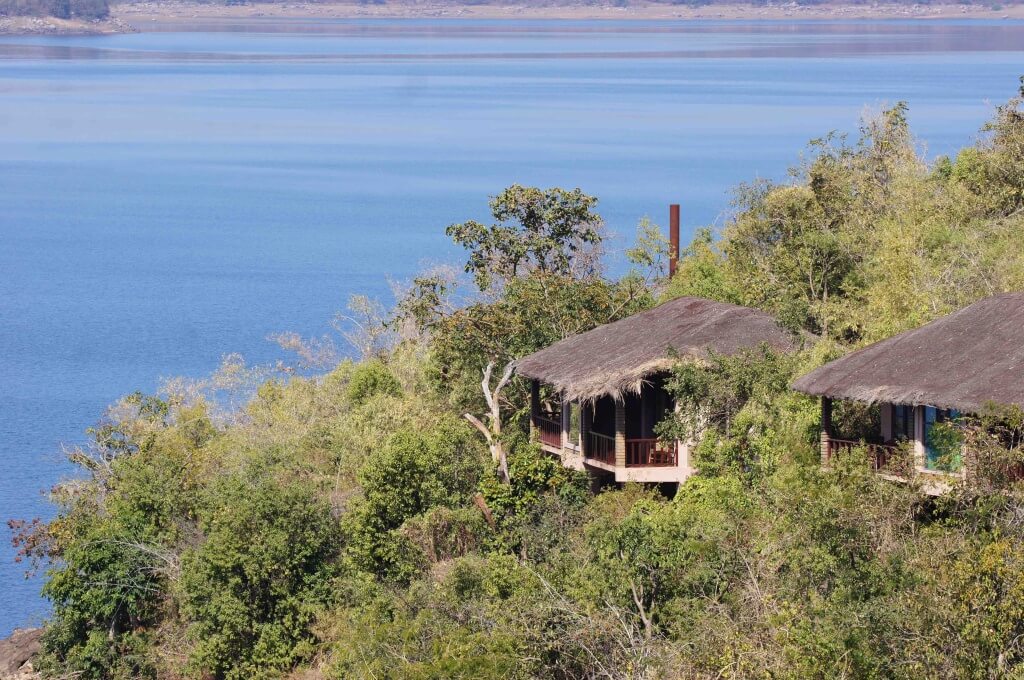 You could forget all about the forest and the Safari and just go there to enjoy the pristine beauty of the  Western Ghats (& under a 5-hour drive from Bangalore – what else you want!!!!!!)
Safari:
Safari starts from the Tourism Lodges – twice a day – @ 6.30 am and at @4pm and via both Jeep and Boat and lasts approx. 2 to 2 ½ hours and you will thoroughly enjoy the same.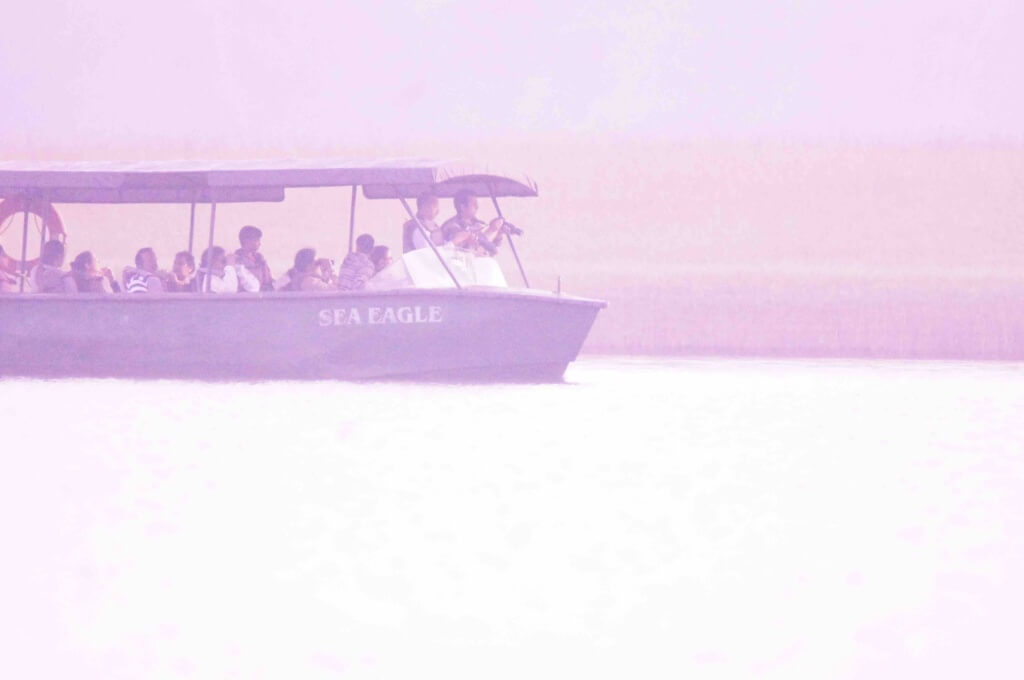 This is the first time in last two decades that I have spotted a Tiger earlier than I spotted a deer!!! The Tiger just appeared, gave a look and just vanished in no time and unfortunately I had no time or mind to pick my camera for the shot. The tiger was amazing and something struck me – the color was more orange-ish than their Nagarhole/Bandipur cousins which were more yellowish – never seen a tiger with so many orange-ish stripes. What an amazing sight it was – just cannot forget!!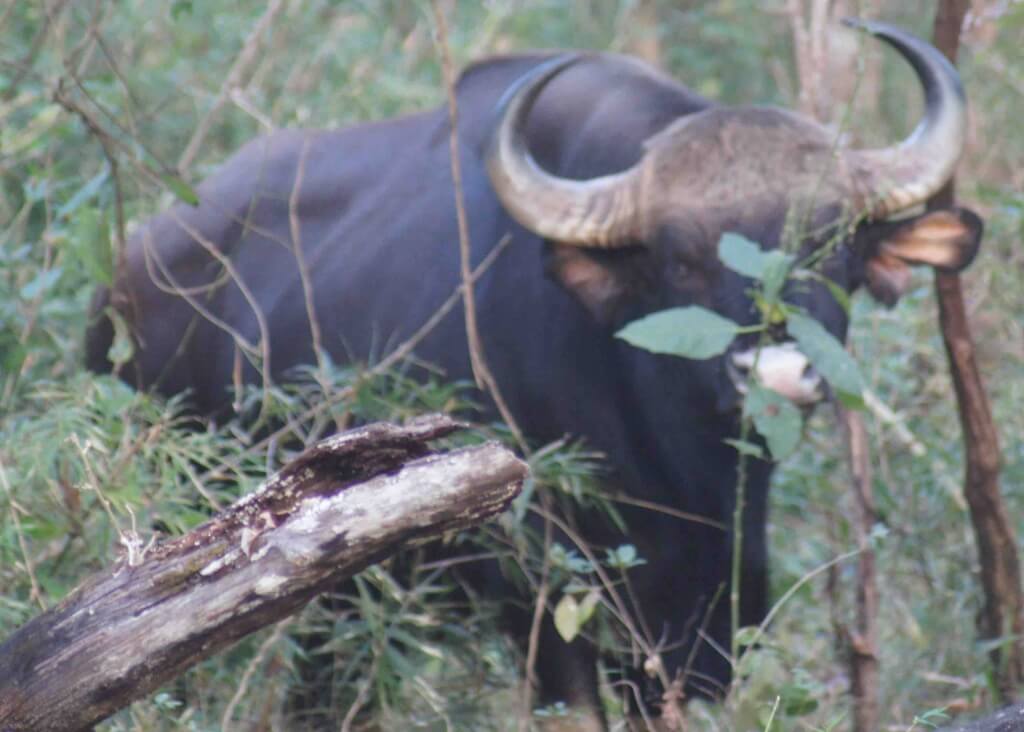 Boat safari was more to see those colorful birds and was the beginning season of River Terns coming over there.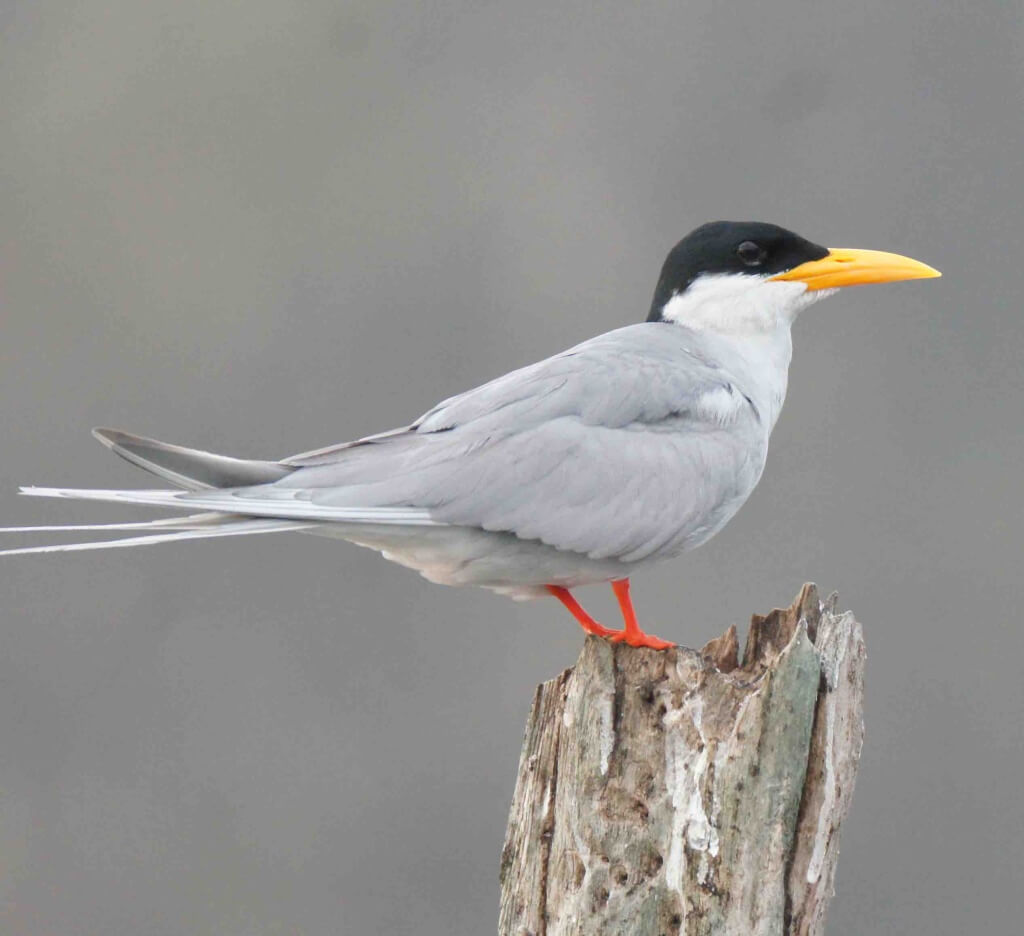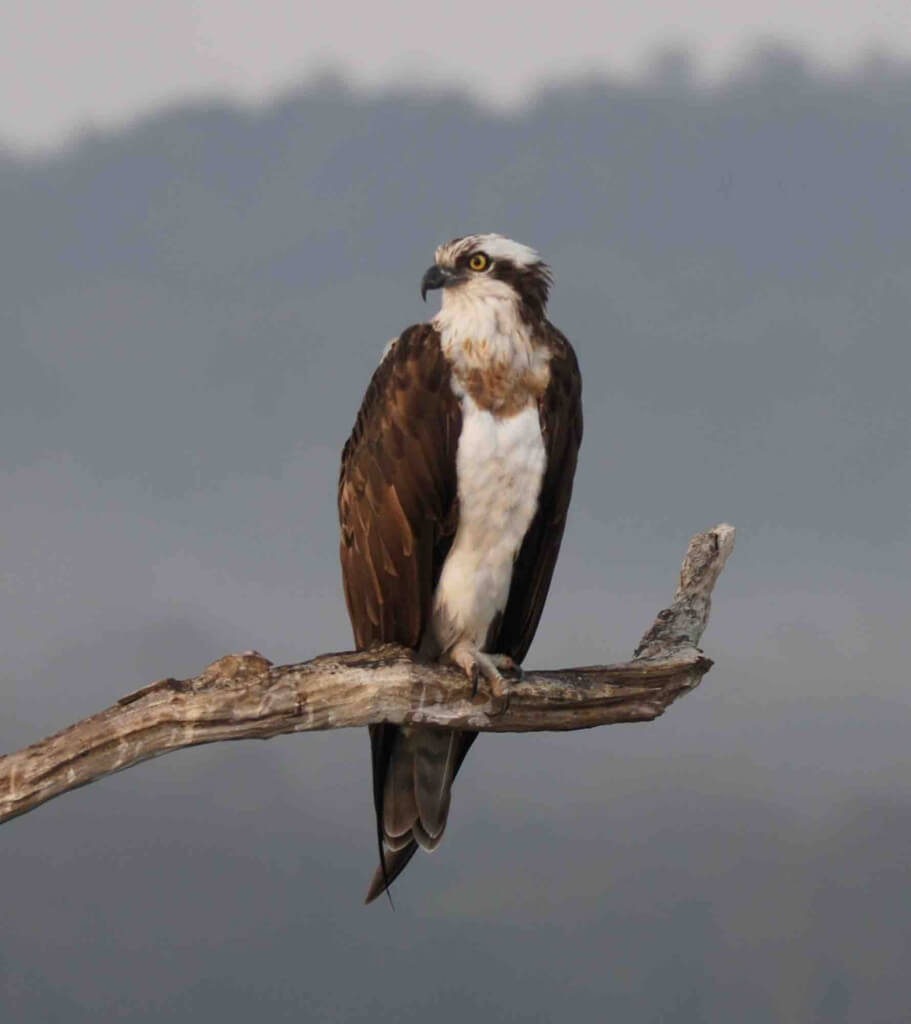 Overall had amazing safaris and spotted a herd of elephants, Gaurs, Tiger, maybe 20 different bird species including River Terns, of course all kinds of Deers – Spotted, Sambar, mouse & barking deer, Wild Boars, peacocks (in plenty) and lot more.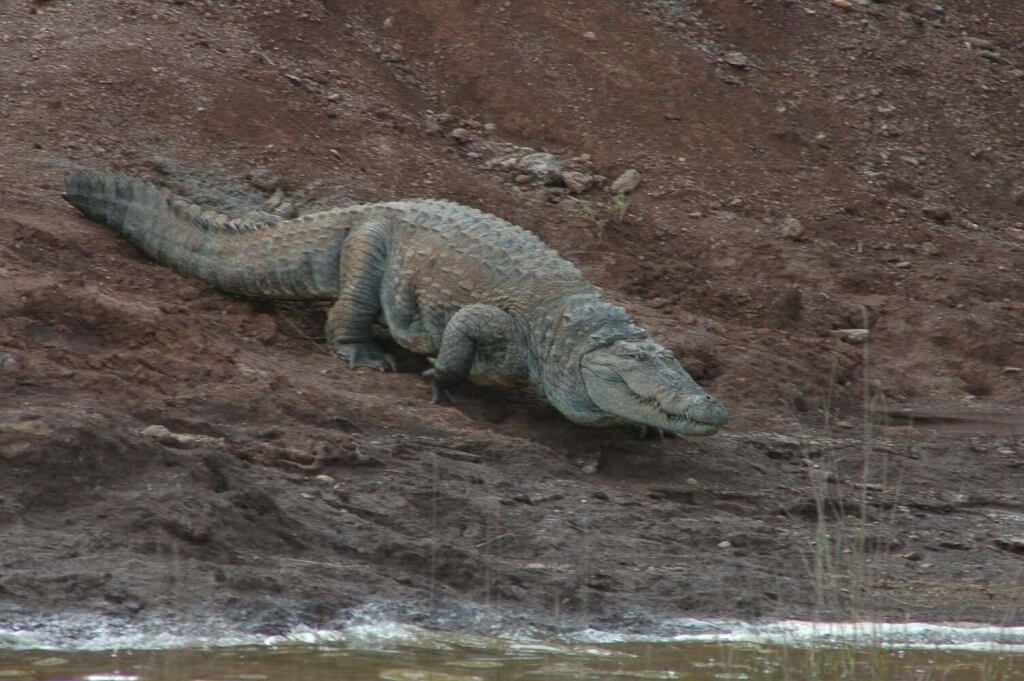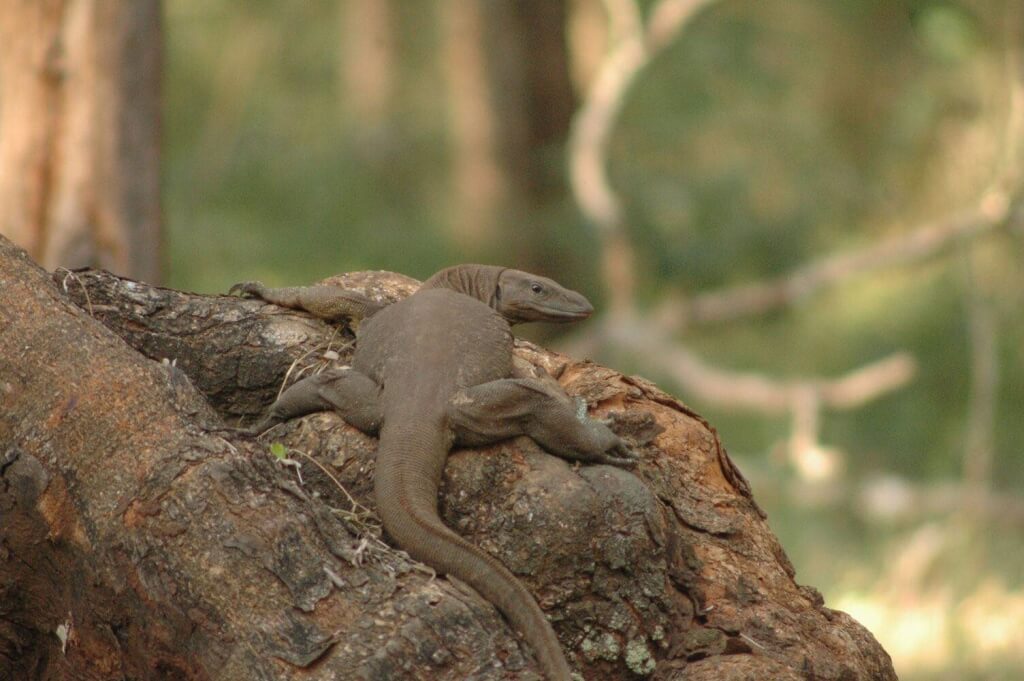 Water Sports:
Forget Nature, forget wildlife but if you are a water-sports enthusiast, this is the place to be. The resort offers jet skiing, kayaking and lot more water sports.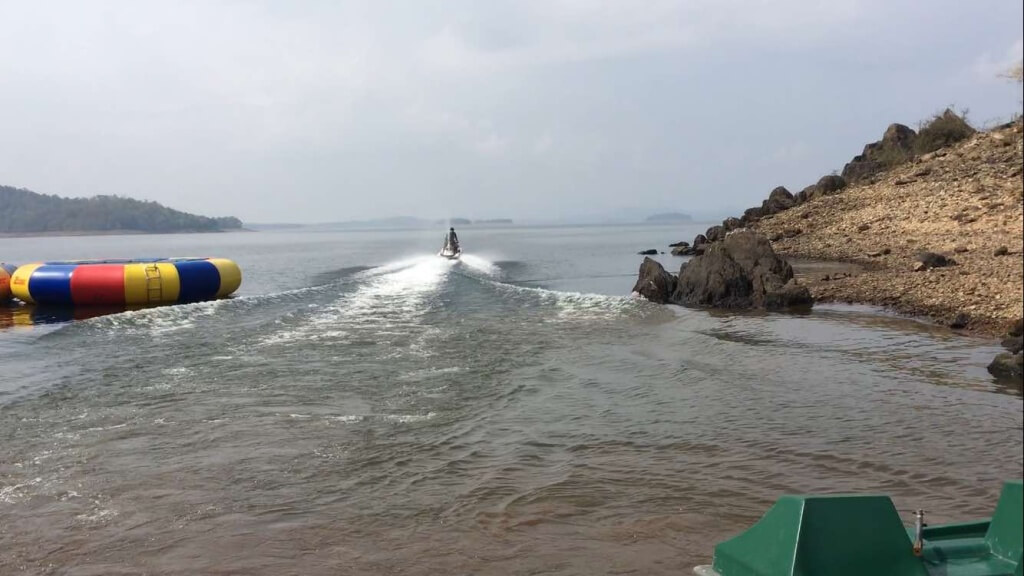 Overall a must visit sanctuary / tiger-reserve and my recommendation is, don't miss it 🙂
If you need a trip to be planned, do drop us an email to [email protected] or WhatsApp us to +918970768530
————————————–
WildTrails of India – "One Stop Destination for all Indian Wildlife Enthusiasts"
PS: Please be a responsible wildlife tourist; No littering, No sounds, No feeding, no getting down from the safari jeep (when on safari), No phone calls. Remember that we are visiting their home and when we are there, let's follow their rules.
[The WildTrails is the best way to get all the details about Indian wildlife sanctuaries (best travel times, safari details, animal sightings, forest accommodations pairing, wildlife-related activities, prices, etc). Learn more about WildTrails  here. ios App is here. Android here, Facebook page here ]
Total Page Visits: 3248 - Today Page Visits: 1
---
---
Play with WildTrails Intelligence Tools
1. How many times tiger is seen per month?
2. What's going on in Indian Forests today?
3. Interested in playing more with Tiger sighting graphs? Click
here?
---
Buy Wildlife Fashion Accessories
Exclusive Online Store for wildlife products
Packages
Packages Loading...
Recent Posts