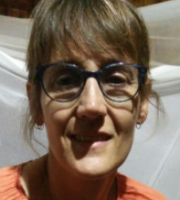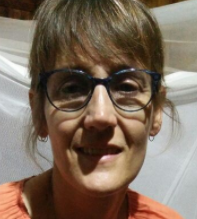 Thank you WildTrails. Really liked the Kabini park, the accommodation and all was well organized. And, much more importantly, we did actually see a tiger on our final safari as you had predicted. Thank you for all your help.
Jenni Scully, United Kingdom,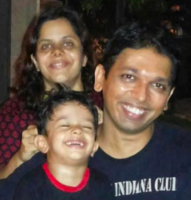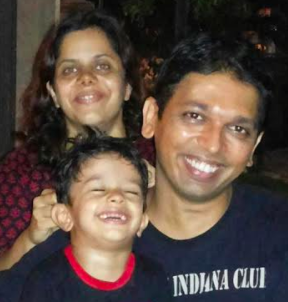 Worried about our past experiences with other trip planners, came across WildTrails, impressed with their reviews, decided to go with WildTrails and it was a decision that made our trip remarkable. Everything was taken care of and they were available for every & any query. As WildtTrails predicted, we sighted the queen of the jungle in our first safari itself – the tigress!! WildTrails app helped us in building excitement (we are still using it, will use for next trip too). 

WildTrails is highly recommended, no hidden costs, no ambiguity or no false promises but you get excellent service, prompt response and a memorable holiday!!
Dr. Mrudula Phadke, National AIDS Research Institute,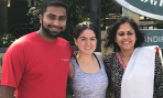 WildTrails took care of us very well for our trip to Bandipur. They were very responsive and helpful from start to finish. Everything was planned out well and communicated effectively to us. Resorts was very clean and the staff was very friendly and helpful. They took care of us very well during our entire stay and the safari guides were knowledgeable as well. Added to it, we sighted the majestic Tiger!! WildTrails had predicted well too!!! Would definitely recommend planning a trip with them.
Aditya Ravikumar, Google, Singapore,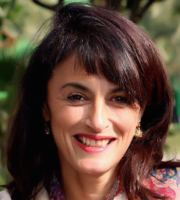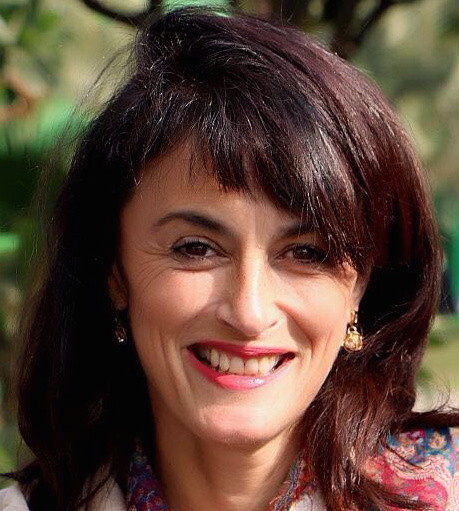 WildTrails, the most amazing company I have ever been, start to finish. Being a single white female traveling alone to Sariska Tiger Reserve, WildTrails team were in constant contact and although the train was an hour late they were there to greet me. Their drivers were extremely punctual. Fell ill but they were in constant contact making sure I was being looked after, offered to get me a doctor, arranged for a late checkout, made sure I got the driver to the station. WildTrails went above & beyond expectations, cannot thank them enough for all they did to make this a great trip.
Claire Rositta, United Kingdom,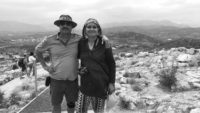 Thank you WildTrails for making our last minute program to Kabini possible. Within 3 hours after our teletalk from Wayanad, we were waiting for Jeep at Kabini. Kudos. Your tips about leopard sighting were wonderful and thanks again for helping us schedule Jeep safaris. 7 sightings of 6 different leopards in 2 safaris was dream stuff.
THANKS AGAIN
Vineet & Shilpa Sisodia, Chartered Accountant, Udaipur, Rajasthan, India,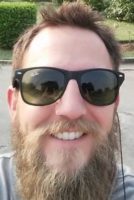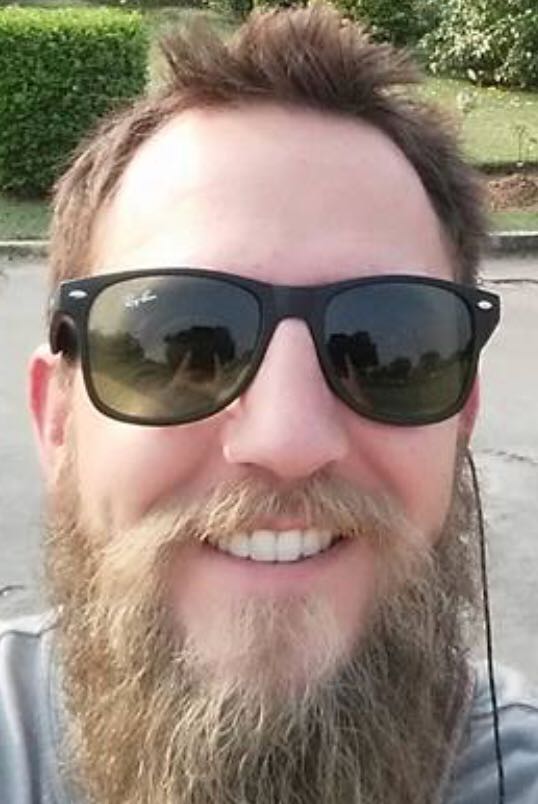 Tiger sighting in pench was amazing. Thanks to WildTrails which organised tiger game drives at pench and Tadoba with a last minute notice. The trackers they assigned were amazing. Will highly recommend WildTrails to fellow Wildlifers.
Eric Brown, Skywest Airlines, Utah, USA,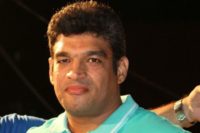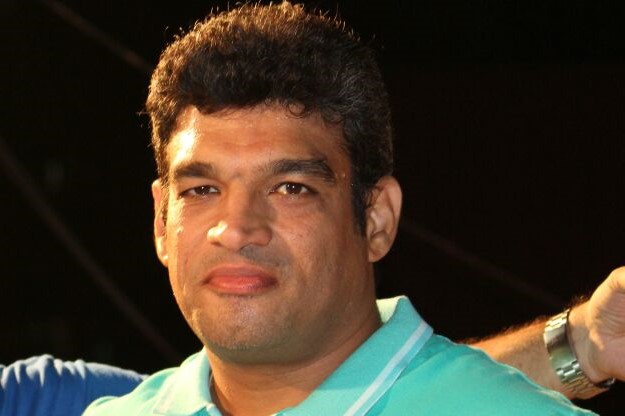 Never managed to sight a tiger in the wild before, but due to WildTrails prediction, sighted Tigress (maya)  for more than ½ hr. This was very special as it was my son's first wildlife safari. fortunate to sight a leopard and wild dogs. The entire trip was planned professionally and went of very smoothly thanks to WildTrails Team and they were very prompt in responding to all our requests. I will also recommend to whoever is reading this testimonial to give WildTrails a try for your next safari – you will not regret it.
Eric Kathawalla, Banker, Mumbai, India,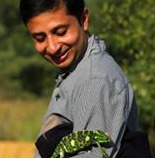 Excellent app. Loved the seriousness and dedication with which information is being gathered and shared, and being done so regularly. This is a great service being done to the wildlife and conservation community. Wish the team all the best. And the attempt to provide tiger sighting statistics is fabulous. If, over time, the input information is made more robust and reliable, then this can even become a paid app, with some revenue going to the guide on the ground who feeds in the actual sighting updates. Fantastic job!
Nilanjan Coomar, GE,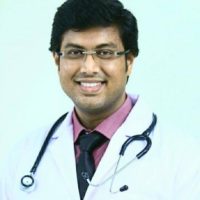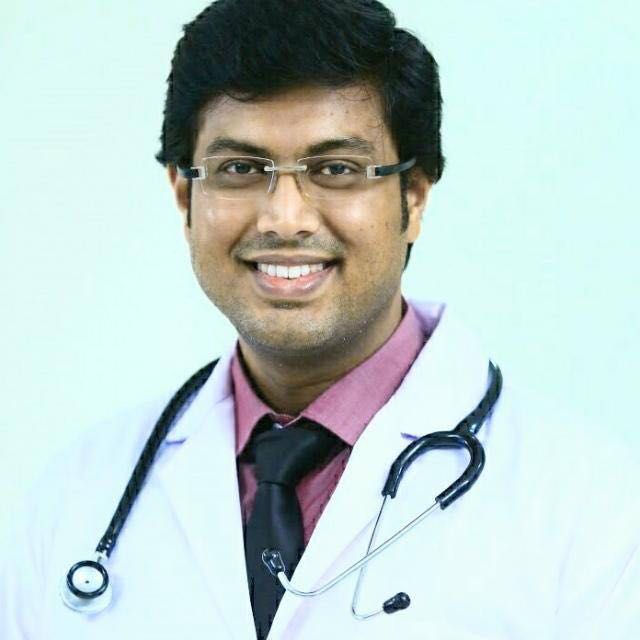 WildTrails India is a jungle getaways boiled down to the basics. They get every bit of it and they do what they do just right. Route maps, jungle brief, guidance to get there, stay, food , tracker and safaris — these are the basics of any wildlife tour and they score between 8.5-10 on 10 in most areas. Pretty wallet friendly too. For pure value for money I will give them 15 on 10. Highly recommended for regular wildlife buffs.
Doctor Navin Gnanasekaran, Senior Consultant RADIOLOGIST at Westminster Healthcare,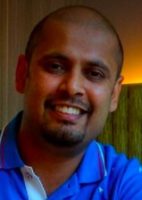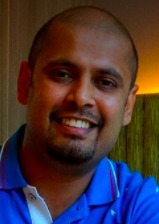 Excellent and amazing app that covers everything about wildlife, Birding and all. Got a great deal from this app and completed my first wildlife photography Safari. Real time updates about wildlife helped us to plan and execute. They have a great contact and expert tiger trackers. Kudos to the whole team behind this. This WildTrails India app is my preference for future safaris. Thank you WildTrails India
Naveen Narayana, Mercer Consulting India, Bangalore,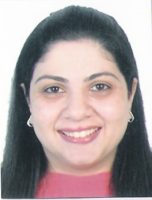 I randomly came across the website and app online and having worked in the travel industry and planned multiple trips for my family and otherwise, I can honestly say this was a delight. So easy to work with and they just make the entire experience hassle free. The guide and safari drivers were amazing, experts in their field and went all out to ensure we enjoyed every single drive. Above all they were extremely polite and courteous. While my trip was to Tadoba, I can't wait to plan another one and visit a different jungle! Thank you Wildtrails India for a great trip!
Shaheen, Tata Realty & Infrastructure Ltd., Mumbai, India,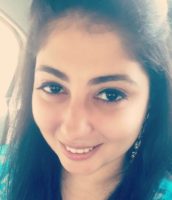 I booked a trip on the Wildtrails India App with my sister and friends to Tadoba and has the best experience. For me it's all about the service and right from my experience while booking and planning my trip right to the hotel staff and safari guides and drivers we had the best service and experience. The people are fantastic to work with and the added bonus of being able to check the animal sightings daily on the app for both morning and evening safaris was a huge bonus. It also makes you want to plan your next trip when you are currently still on your existing one! To be honest this entire process has made my safari booking experience much easier and I'm more than happy to plan all my trips through WildTrails India. 

A special mention to our WildTrails tracker guide and driver ( Sachin and Aneesh ) both fabulous and such professionals !
Roxanne, Food & Travel Writer on thetinytaster.com, Mumbai, India,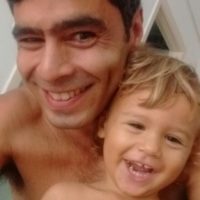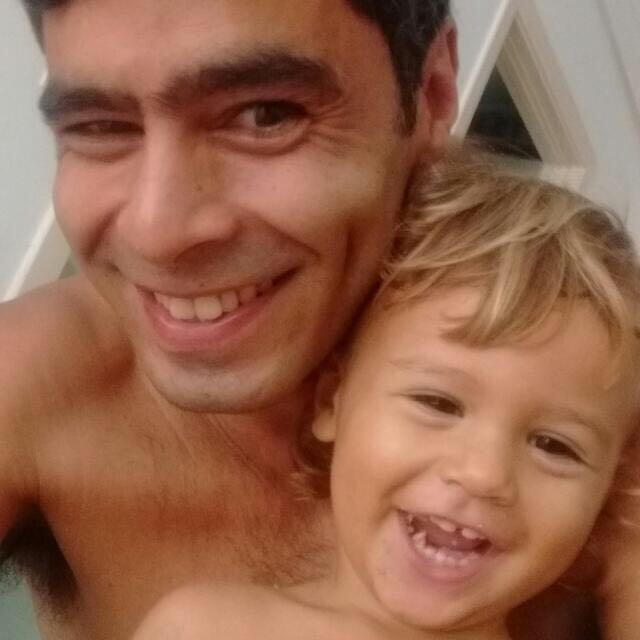 WildTrails India helped us select and book the right Wildlife Sanctuary for us with just a day notice, & their service was exemplary. They even arranged a cab to come and pick us up in no time, and everything went very smooth. Recommend WildTrails very highly, especially for foreigners like us!!
Alexandre Fernandes, Sao Paulo, Brazil,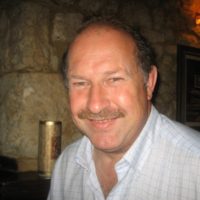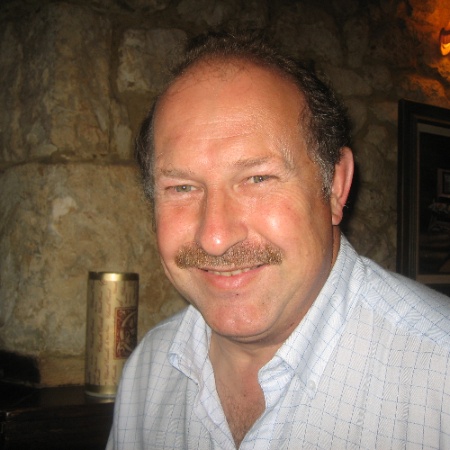 Just to say "Thanks" to WildTrails India for organizing an amazing trip to Sariska Tiger Reserve.I had a great time even though we didn't see any cats, we certainly made up for it with Mongoose, Sambar, Chital, Nilgai, Macaques,Langur, Monitor Lizard and over 60 birds.The Oriental Pied Hornbill being the icing on the cake. Sad I didn't see tigers but that's nature for you.  WildTrails's expert naturalist Ajay's knowledge of the birdlife was fantastic and I was frantically trying to keep up with my bird book !
Chris Burrows, Piping Superchecker at Fluor Corporation, United Kingdom,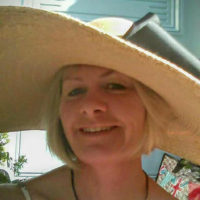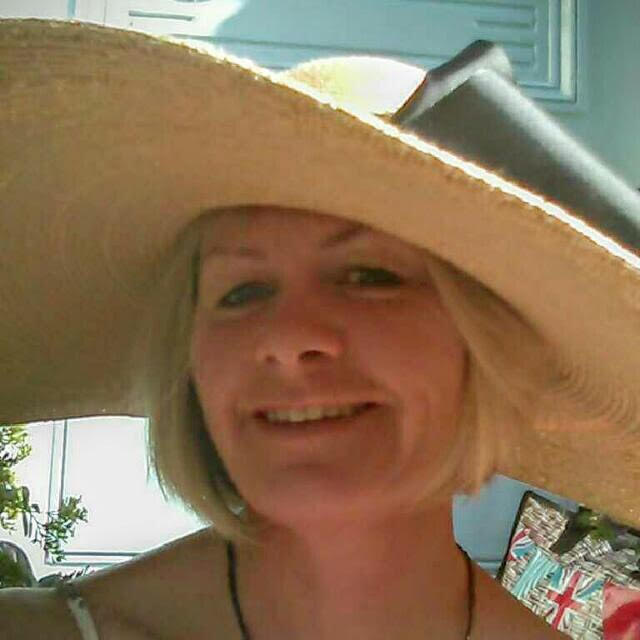 Thank You WildTrails India for great organization of the tour to Sariska Tiger Reserve.Sariska is a beautiful place. Despite no Tigers today, I had fantastic afternoon with WildTrails Expert Tiger Tracker & Naturalist. They were hospitable and very knowledgable. We enjoyed all the wild animals that we did see. Thoroughly enjoyed learning about tracking the leopards and the tigers in the wild.
Jane Beresford, United Kingdom,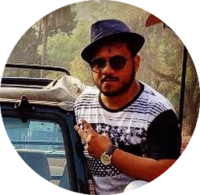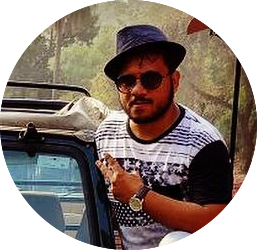 Got in touch with WildTrails India when we were finding Jungle Safari package for my team for Sariska National Park, Rajasthan. WildTrails is very cooperative in understanding our requirements and our needs. WildTrails are highly knowledgable, real experts, and are equipped with right resources to give you with prompt and satisfactory answers to all your queries regarding jungle trips. Last minute changes in package (resort + jungle safari) were very well handled by them. I strongly recommend WildTrails for the best Wildlife packages.
Ankur Jain, Sr. Engineer -II, LG Electronics, Noida,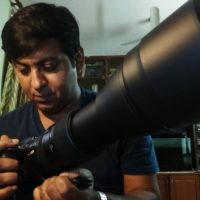 "I had recently made a trip to Kabini via WildTrails India. WildTrails India is a great resource"
Bappaditya Mukhopadhyay, Professor, Economics and Finance, GLIM, Gurgaon, India,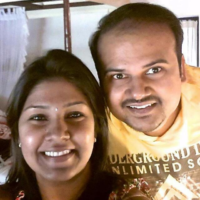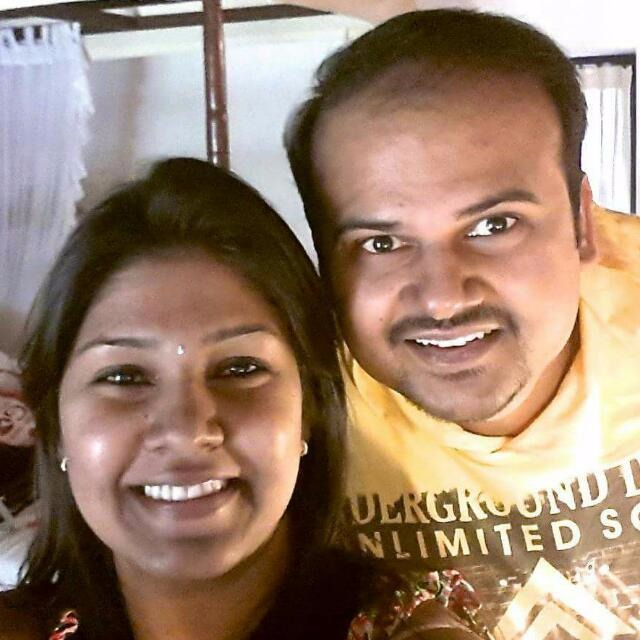 WildTrails India were very prompt to respond to my reservation queries and ensured me a hassle free booking. My first booking with wildtrails had a huge influence on my luck as I could sight the elusive black panther twice and 5 tigers. I make sure my future bookings would be with wildtrails as my last visit to Kabini was enriched with 13 different tiger sightings and 5 leopards. Cheers to the wildtrails team!!
Dr. Shree Charan, Sr. Orthopedic Surgeon, Chennai,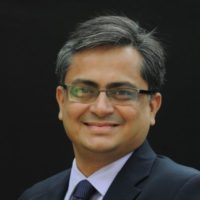 "We did Tadoba trip with WildTrails India and the experience was just awesome. They were in constant touch with us throughout the trip, updating sightings regularly, changing gates accordingly and we had amazing sightings and an Wow experience overall.  Also, while it was a welcome break for the adults in the family, what I really was impressed by how this experience transformed the outlook of the youngsters in the family and got them to appreciate nature in a very personal way. Highly recommend Wildlife Jungle trips for families specially with youngsters & kids, and definitely go with WildTrails India for a Wow Wildlife Experience!!
Ravi Narayan, Global Director, Microsoft Corp.,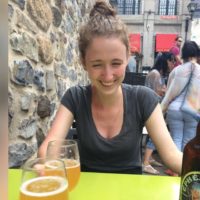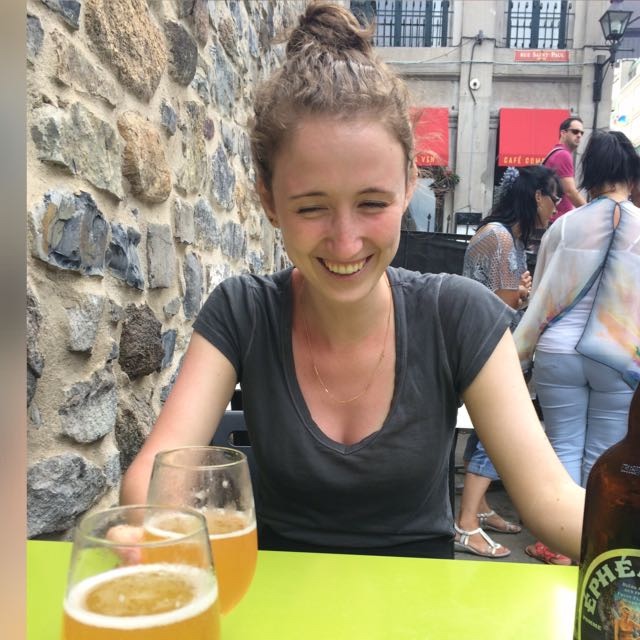 We were having a hard time finding the right wildlife visit until we found WildTrails. Wild Trails is wonderful. They have extensive knowledge of the region, and helped us make the perfect plan for our wish list: experience, timeline, and budget. They were responsive, attentive, and quick in assisting us with the coordination of each part of the visit, including travel to and from the lodge. We were very happy with their recommendation. WildTrails knows it all, and I strongly suggest that nature lovers skip the individual research, and work directly with them for all your wildlife questions. We can't thank WildTrails enough!
Charlotte, New York City, New York, US,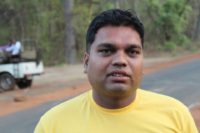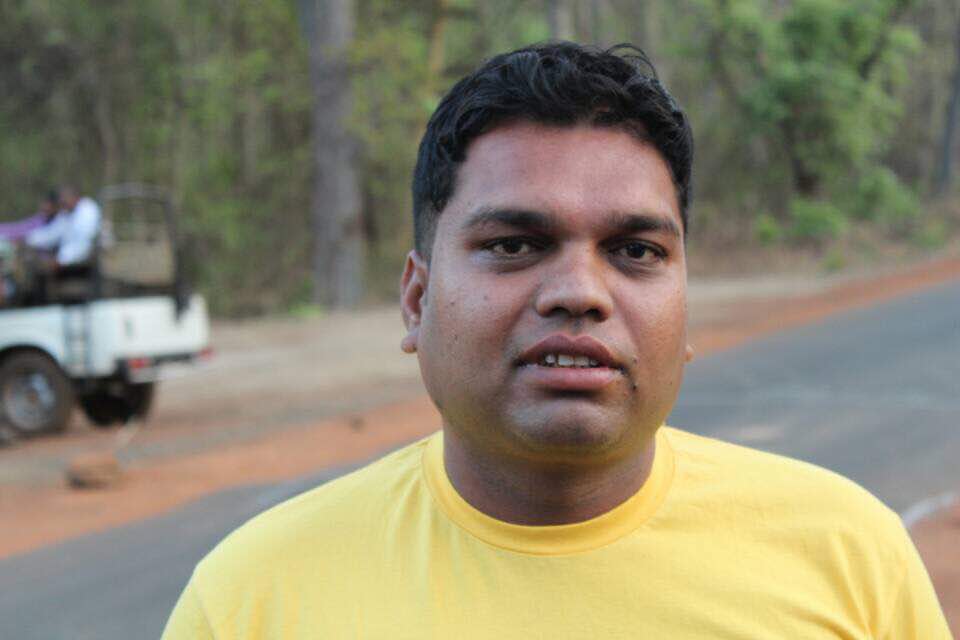 Amazing trip to Tadoba!! Thanks a lot WildTrails  for the best arrangements. Tadoba is superb and fantastic  to visit once in life.  It was a great experience. The expert tiger trackers assigned by WildTrails were fantastic and guided us well with full of information and to our satisfaction .  Thanks again  WildTrails India!! Highly recommend  them!!
Ramdas Pawar, Proprietor, Agyle India, Aurangabad MH,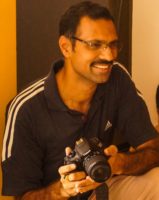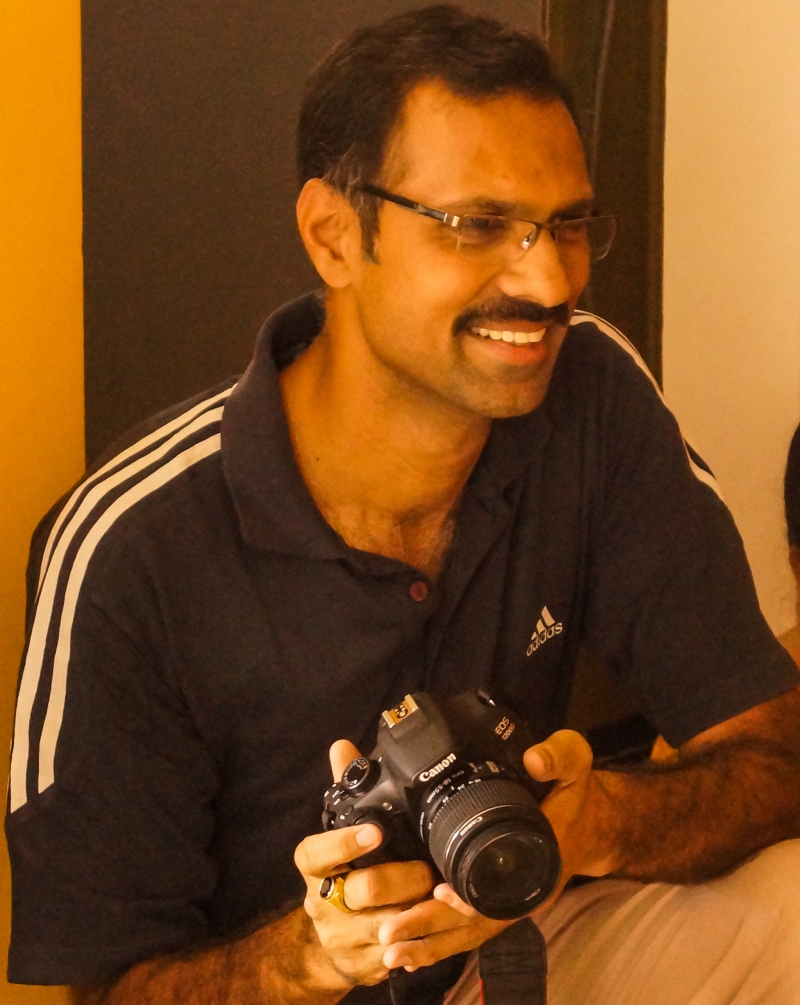 It was a sudden decision to go for a tiger safari in May 2017 at Tadoba and I found that no bookings were available online, except for a few dates for Buffer zone and wasn't sure what to choose.  Came across WildTrails India online by chance, & when I contacted them, they instantly said it's possible, selected gates based on tiger movements/sightings,  and assured us of very high chance of tiger sightings.  Entire tour….Accommodation, Food, Safari booking, and Zone/Track choosing was meticulously done by them which made the whole trip a comfortable and memorable one.  The itinerary was communicated well in advance and we were greatly delighted to get two sightings out of three Safaris booked!!  Wish the team all the best!!
VVS Prasad, Superintendent Customs & Central Excise Hyderabad,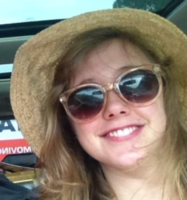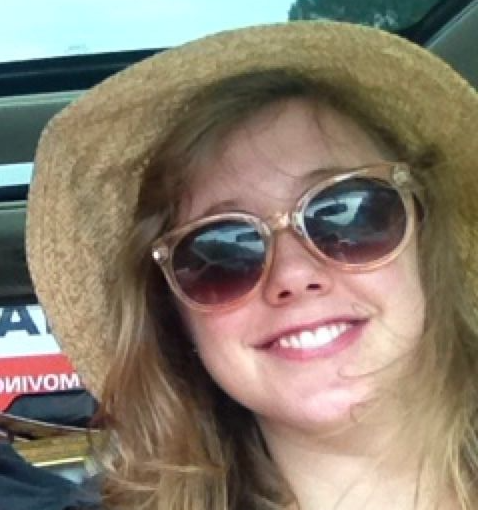 Finding WildTrails India was the light at the end of a long dark tunnel of research for me. After days of trying to find a good, inexpensive place to do a safari, I came across a WildTrails blog post that gave me a WhatsApp number to contact for further information. I got a response immediately and got a wildlife safari arranged without paying for a fancy expensive resort stay. WildTrails suggested BR Hills which I hadn't come across in all my reading. Not only did Wildtrails gave us confidence it was a good place to visit, they also gave us the number of a fair taxi driver who could take us there. We were in a last minute time crunch and the guidance from WildTrails pulled the whole trip together for us. Thank You WildTrails!!
Sara Taylor, Educator at BuDa Folklore, Charlottesville, VA USA,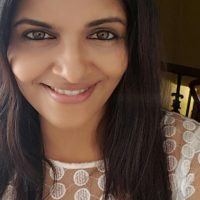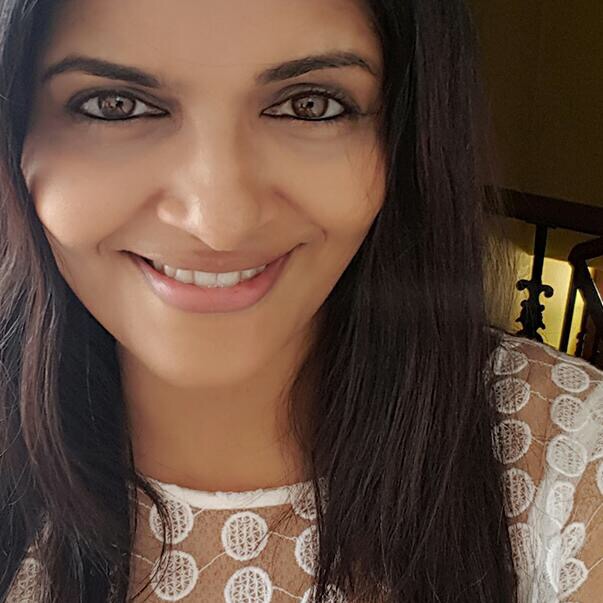 "Suddenly I got this craving to go to Kabini, but on a very short notice, wasn't sure how to proceed & contacted WildTrails through the app, mostly because I figured, anyone who can make such a great app has to be competent! I was not wrong, WildTrails got back to us immediately, & arranged the trip in no time!  Every little request & detail was taken care of, & for foreign tourists like us, it gave an immense sense of relief to know there is someone you can depend on in a land that is largely unknown to you. Thank you WildTrails for all you did to ensure we had a memorable stay and the best wildlife experience possible.  Now we know whom to get in touch with for an unforgettable, incomparable, and hassle-free wildlife adventure in India!!"
Dr. Rishani Gunasinghe, Patent Technology Specialist, Sri Lanka,

My husband and I have done number of safaris but this time, with our friends, we decided to explore our new destination Tadoba with WildTrails India. WildTrails worked end to end for us. The trip was very well planned and organized right from pick up to resort arrangement to safari to sighting animals to drop. We had great time!! Would say extremely well organized trip throughout. All in all an exhilarating experience. We planning next trip with WildTrails to Hemis soon. I would definitely recommend WildTrails to anyone who has keen interest in wildlife . WildTrails keep up good work! You guys are superb !!!
Hetal Goyal, Category head buyer, Crossword Bookstores, Mumbai,

We had an amazing experience with Wildtrails on our visit to the Tadoba Tiger Reserve.  Everything was just perfect: The Car driver, Resort Selection, Resort Staff, Tour Guides, the Safari Gates etc.They have a great team to take care of even the smallest issue during the entire trip. We strongly recommend them to all Wildlife Lovers. 
Shree Ram Goyal, Mumbai,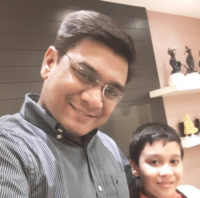 We had an exemplary experience with WildTrails on our visit to the Tadoba-Andhari Tiger Reserve in the month of April. They have an efficient team to take care of the smallest issue during the entire trip. We had an absolutely hassle free vacation with them. The Car driver, Resort Selection, Resort Staff, Tour Guides, etc. all of them were quite helpful & co-operative. They share all the necessary information related to the sanctuary and the safari. I wish them all the very best and will surely recommend my animal lover friends to see wildlife thru them. My Best Wishes.
Manish Agarwal, Managing Partner, Accord Realty Solutions, Kolkata,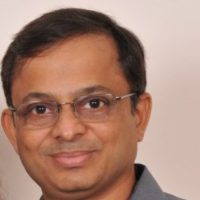 We booked our safari via WildTrails. Initial interactions were usual, but what was different was information flowing about the wildlife sightings at the place we were going to. Once we reached, I did not bother to get in touch with them. But they called me during the middle of my trip, asking details about my change in plans. I never communicated about this to them, but they heard it from their driver and offered us to help. That was a WOW!!
Suresh G Venkanna, Chief architect at Value Add Management Consultants, Bangalore,

"Our Tadoba trip was well arranged by WildTrails, as I'm most trips we had sudden change of heart as to the place we had booked and WildTrails stepped in with swift decision making ability to help us solve our problems.  More than a perfect trip, I look for a travel partner to help me out as the trip progresses and give a 10 on 10 on that count to WildTrails"
Srinath Vasan, IT Expert, Mumbai,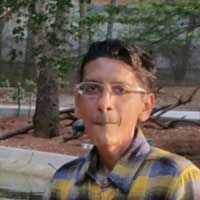 We being a wildlife loving family planned a visit to Bandipur National Park in January 2017 but WildTrails made it even better with their expertise and knowledge..no doubt when we would think of wildlife trips in India in the future  – WildTrails it would be for our wildlife tours
Siddhartha Bansal, Kolkata,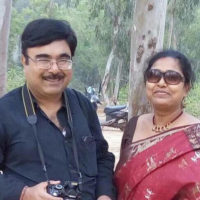 "Wildtrails  is  a  wonderful  experience…almost  Godsend  when  the typical  systems  fail  to  inform  and  help. It  offers  you  help  when  you  desperately  need  it. It  will  be  an  injustice  not  to  mention  the  hard  work  by  the  staff  to  help.I  strongly  recommend  Wildtrails  India app whenever  you  plan  for  wildlife experience….."
Prof. Kalyan Bhattacharyya, Sammilani Mahavidyalaya, Department of Zoology, Kolkata,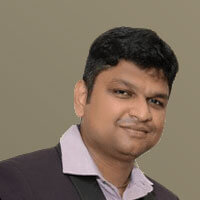 Planned a last minute trip from Bangalore; there were number of open options like Nagarhole, Bandipur & Wayanad. Google search for hours did not help me arrive at a conclusion and that is where I ended up consulting WildTrails. They are awesome, and I could quickly narrow down on my options & had a very memorable trip to Nagarhole!!
Faizulla Sheik, CEO at 3E Software Solutions,
CEO at 3E Software Solutions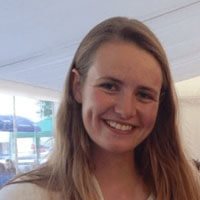 "Got in touch with WildTrails while planning a safari in India. Overwhelmed by the choices, advices offered & even helped us with all paper/legal work. Had an amazing camp and will definitely go to them for our next trip"
Katie Hobhouse,
Student, England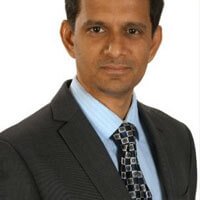 "Went along with my family – an age group range from 3 to 70 – to Kabini Nagarhole & Dubare. Excellent service from WildTrails. We got what we were told right from start to end. Great service, perfect professionalism and hassle free transactions."
Venkatesh Subramanian,
CEO, Logic Tree Capital, Chennai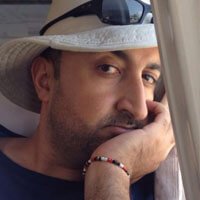 "Very glad that I dealt with WildTrails for my Safari booking at Kabini.  Very prompt in getting all needed info & in record time. Very knowledgeable about Indian Wildlife & Locations which is critical for an avid wildlife photographer like me. Highly recommend them especially for international travelers like me"
Mohammed Alnaser,
Head of Equity Trading at Deutsche Securities, Saudi Arabia