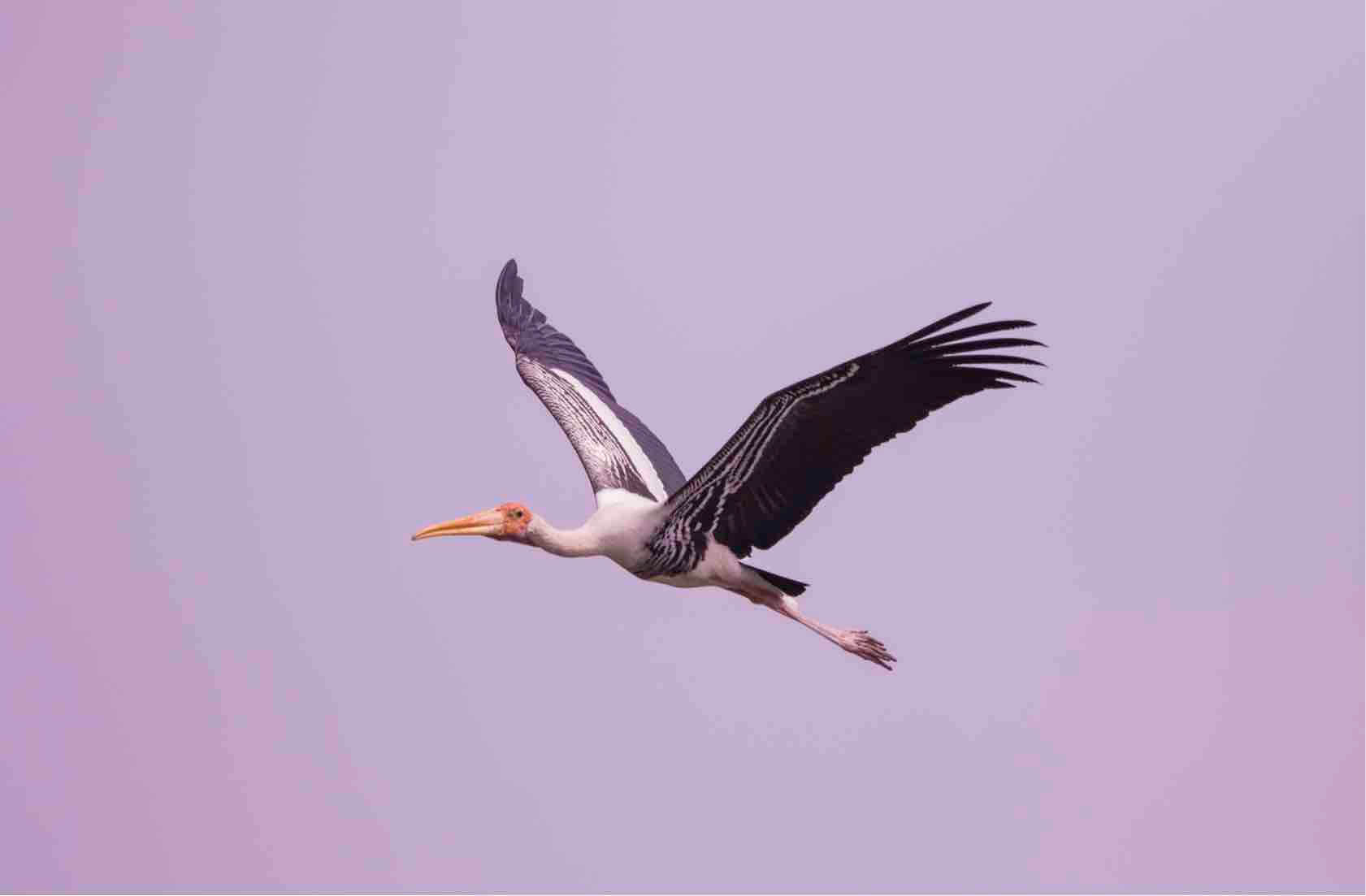 Trip Notes: Kokkare Bellur – the Birders Paradise
My Trip notes to Kokkare Bellur – the Birders Paradise
by  Varun BC, HerbalLife

Kokkare Bellur is a small town know for migratory birds visiting in huge numbers and is located on the Bangalore-Mysore road approx 90kms from Bangalore and takes approx 2 hrs to reach there.
To Get There:
On the morning of 10th April , me and two of my friends left Bengaluru (Bangalore) around

6 – 6:30 AM and

we reached near Mandya around

8 AM

and had breakfast at Adigas.
From that hotel Kokkare Bellur town is hardly 13 kms and it took us less than 20 mins to reach there.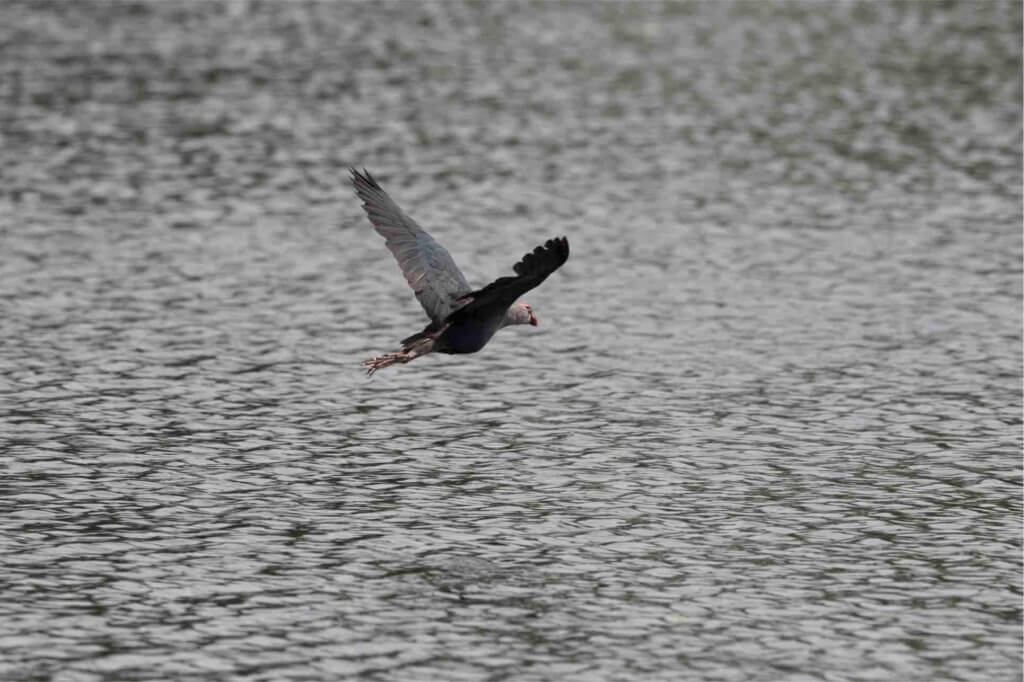 Taking Pics:
We asked the locals nearby on how to get there and we went near the Shimsha lake nearby as pointed by them, parked our car nearby and then just started waiting for the birds. They did not disappoint us at all and they all came in huge numbers – may be to have their breakfast!! We were just wonder stuck by the birds.
 I wanted to see their pattern first before taking shots so for the first half an hour I just watched them and then I started taking photos.
Here are some of the pics I took (for high res pics please see the link below):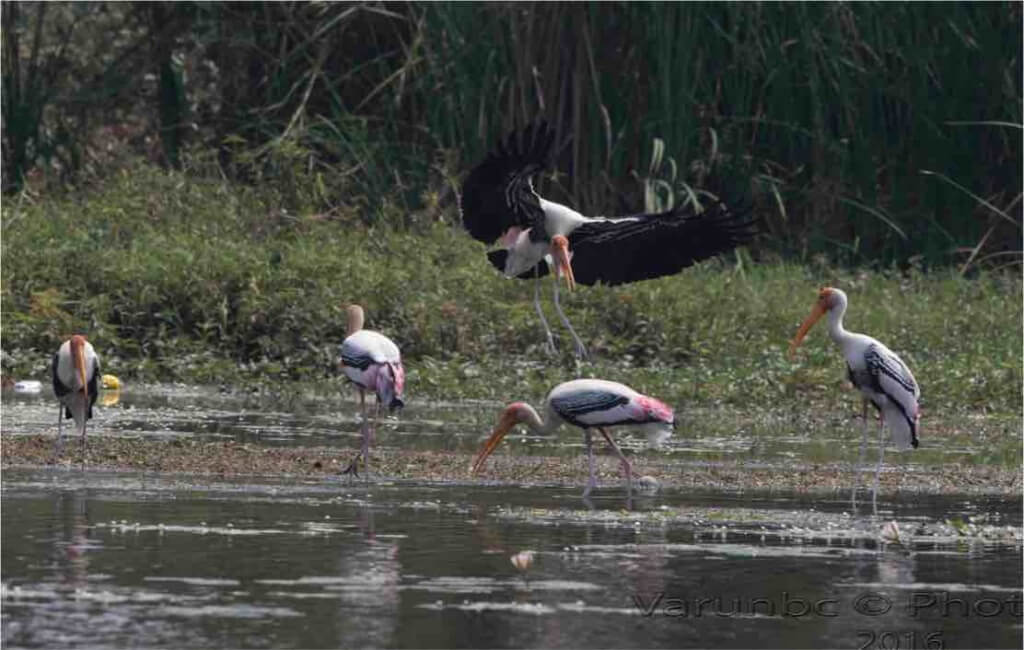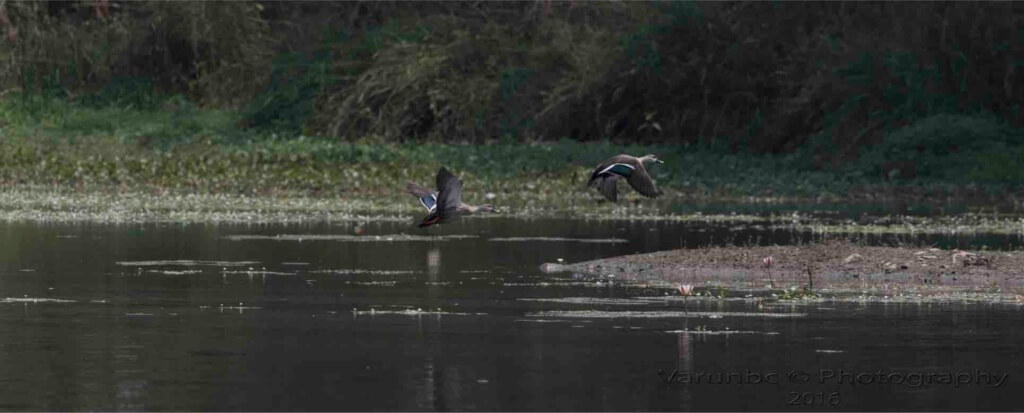 We found Painted storks, Pelicans, Spot billed ducks, Common pond heron and even did a few macro shots with some dragon flies.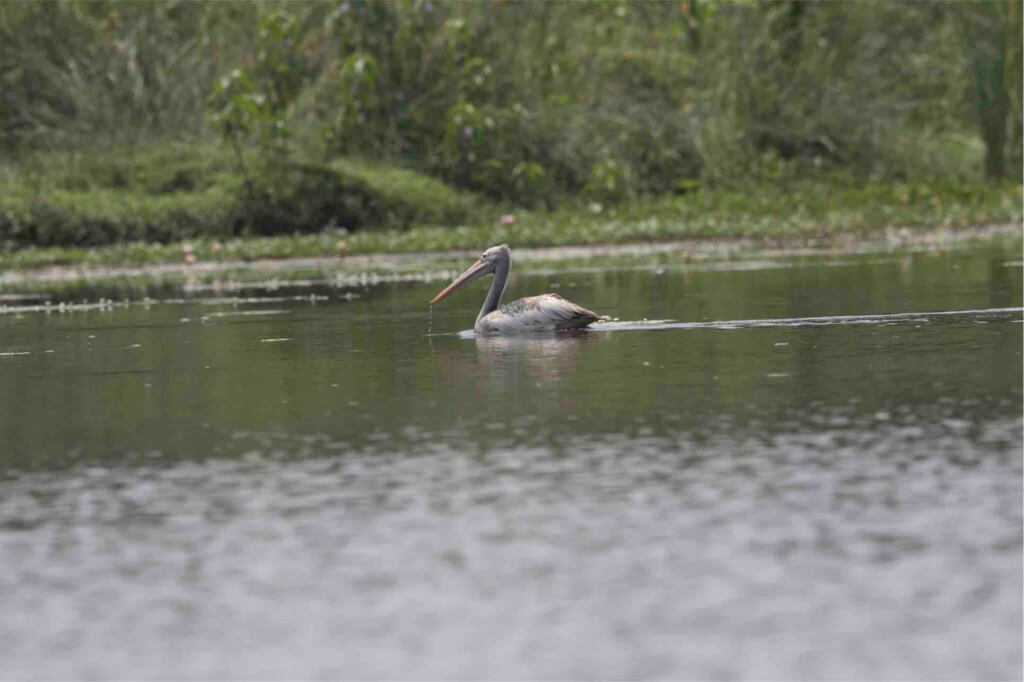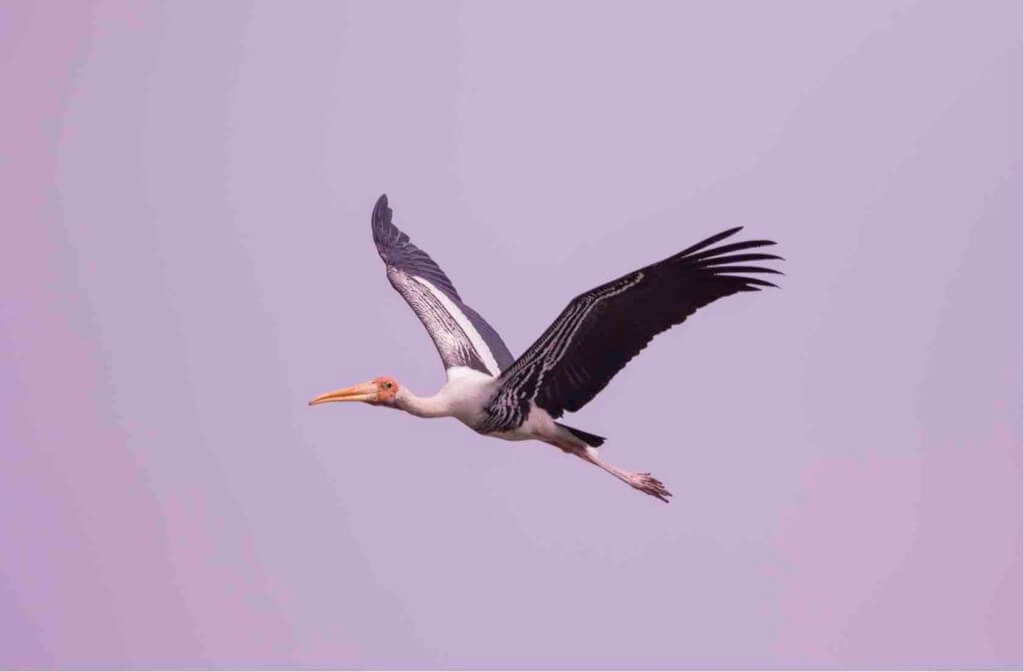 After close to three hours of photographing, we left Kokkare Bellur around 11:30am and headed back to Bangalore.
Tips for Bird Photography
A few Tips and things to remember when people are going for bird photography @ Kokkare Bellur:
1. Wear light colored clothes, it reflects light
2. Have breakfast and then go for the photo shoot, as it is quite far from any nearby hotels
3. Carry as much water as you can
4. For bird photography, I suggest a minimum lens of 400 mm
 WildTrails App:
To know everything about the location, how to get there, the birds you get to see, the best time to visit download WidlTrails India app (Android & iOS) and to be your friend on the highway to know everything around you on the highway download Highway Help app (Android)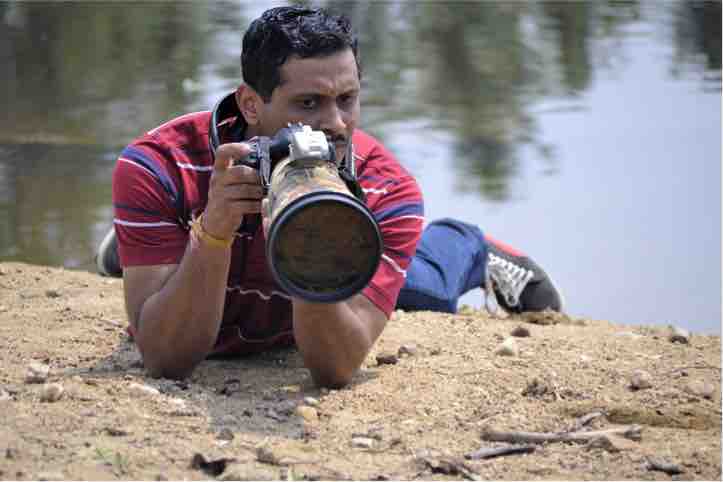 ————————————–
WildTrails of India – "One Stop Destination for all Indian Wildlife Enthusiasts"
PS: Please be a responsible wildlife tourist; No littering, No sounds, No feeding, no getting down from the safari jeep (when on safari), No phone calls. Remember that we are visiting their home and when we are there, let's follow their rules.
[The WildTrails of India is the best way to get all the details about Indian wildlife sanctuaries (best travel times, safari details, animal sightings, forest accommodations pairing, wildlife related activities, prices, etc). Learn more about WildTrails of India here. ios App is here. Android is here, and Web is on the way. Please do like us on our facebook page here. Thanks]
————————————–