What is a keystone species?
A keystone species is a plant or animal that plays a unique and crucial role in the way an ecosystem functions. Without keystone species, the ecosystem would be dramatically different or cease to exist altogether.
The role that a keystone species plays in its ecosystem is analogous to the role of a keystone in an arch. While the keystone is under the least pressure of any of the stones in an arch, the arch still collapses without it.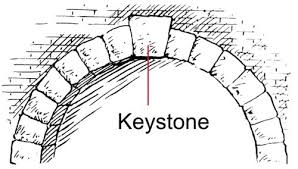 Similarly, an ecosystem may experience a dramatic shift if a keystone species is removed, even though that species was a small part of the ecosystem by measures of biomass or productivity
The concept of the keystone species was introduced in 1969 by Robert T. Paine, a professor of zoology at the University of Washington.
The Jaguar, whose numbers in Central and South America have been classified as near threatened, acts as a keystone predator by its widely varied diet, helping to balance the mammalian jungle ecosystem with its consumption of 87 different species of prey. The gray wolf is another known keystone species, as is the lion.
Beaver as a keystone species
Another well known ecosystem engineer and keystone species, is the Beaver, which transforms its territory from a stream to a pond or swamp. Beavers affect the environment first altering the edges of riparian areas by cutting down older trees to use for their dams.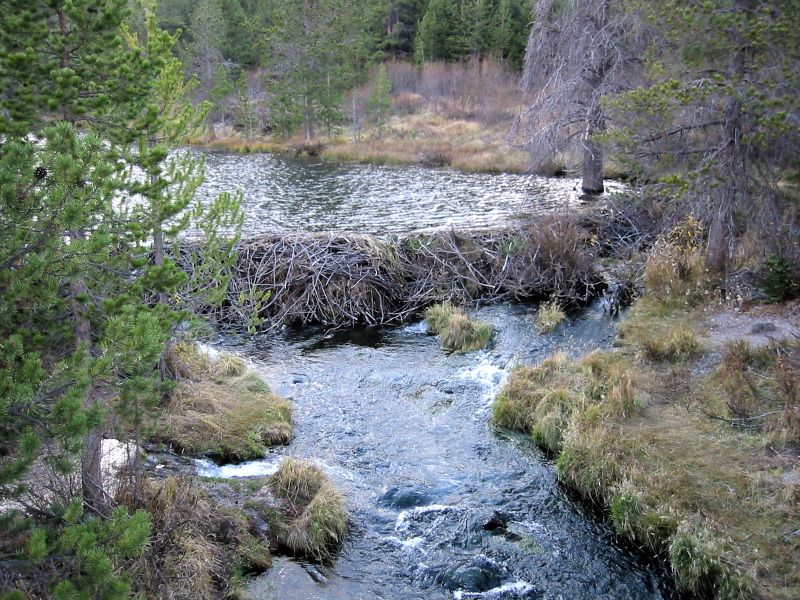 This allows younger trees to take their place. Beaver dams alter the riparian area they are established in. Depending on topography, soils, and many factors, these dams change the riparian edges of streams and rivers into wetlands, meadows, or riverine forests. These dams have shown to be beneficial to myriad species including amphibians, salmon, and song birds.
In the African savanna, the larger herbivores, especially the elephants, shape their environment. The elephants destroy trees, making room for the grass species. Without these animals, much of the savanna would turn into woodland.
On the Great Barrier Reef, Australia studies have found the parrotfish on the Great Barrier Reef is the sole species, within thousands of species of reef fish, that consistently scrapes and cleans the coral on the reef. Without these animals, the Great Barrier Reef would be under severe strain
---
Further Reads:
---
WildTrails (Tm) India App – "Discover Indian Wildlife Like Never Before"
PS: Please be a responsible wildlife tourist; No littering, No sounds, No feeding, no getting down from the safari jeep (when on safari), No phone calls. Remember that we are visiting their home and when we are there, let's follow their rules.
[The WildTrails India App is the best way to get all the details about Indian wildlife sanctuaries (best travel times, safari details, animal sightings, forest accommodations pairing, wildlife related activities, prices, etc). Learn more about WildTrails of India here. ios App is here. Android is here, and Web is on the way. Please do like us on our facebook page here.]