King Lions Storytelling Eyes Story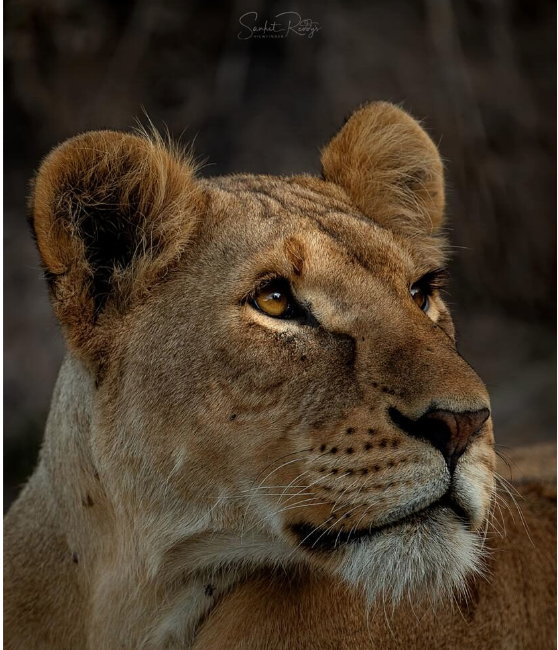 Why do you call us the King & then go on to treat us with no respect? At least a couple of us is hunted for sports every day to be decapitated and made a trophy to hang on your wall. Guess you don't remember my cousin Cecil any more. You, humans, made so much noise that we got a sense of hope that this might stop but soon it was all forgotten.
Need I mention about the poisonings done by angry villagers on the forest fringes where we have seen our families with cubs fall prey to this easily. We lose them but never retaliate. We have learned to forget and move on.
Like this was already not enough we have to face them, ruthless poachers. We are hunted extensively for our claws and teeth I am told. Killed & ripped out easily & effortlessly, makes we wonder why we are worth more in a bag than walking around on this land. The demand for our parts in southeast Asia is said to be growing alarmingly. People prefer to see them dangle on as jewellery than it serving its actual purpose on us. I can't help but wonder why?
We do our bit of keeping a check and maintaining balance to smooth functioning of this planet. We contribute to our purpose of existence without being asked to. Believing that is our duty we live on yet we are poked & troubled by them mighty humans. Maybe we have our purpose wrong, maybe we merely exist just as a decorative to your lives & I must say we have started to live that to your expectation. We are here to serve you oh mighty master, Do with us as you please.
Those eyes look for a new dawn,
Not having to wake up to being a pawn.
A pawn for the muse of this human.
Does this 'Man King' deserves to wear us as his crown? – Sanket Reddy 
Photographer profile: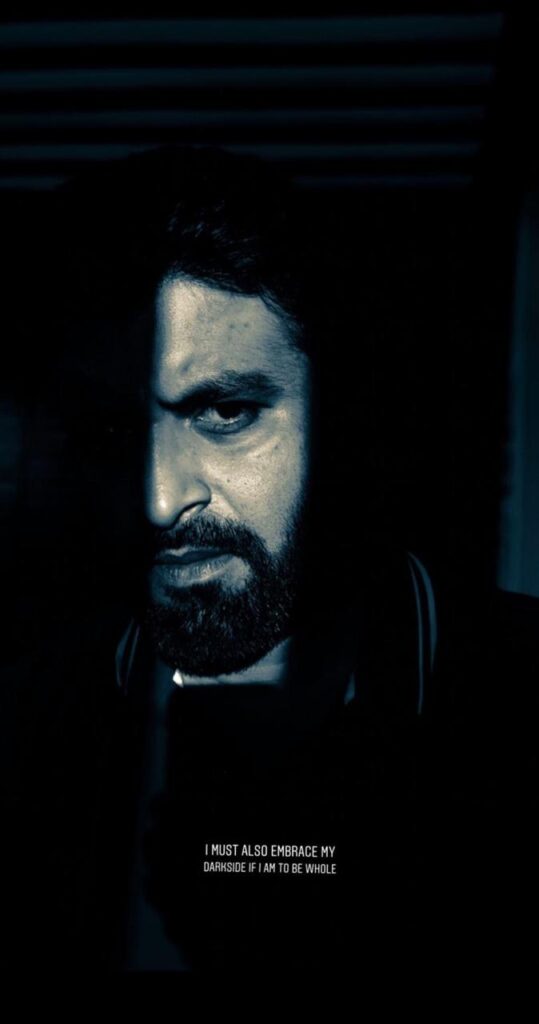 Total Page Visits: 1494 - Today Page Visits: 3
---
---
Play with WildTrails Intelligence Tools
1. How many times tiger is seen per month?
2. What's going on in Indian Forests today?
3. Interested in playing more with Tiger sighting graphs? Click
here?
---
Buy Wildlife Fashion Accessories
Exclusive Online Store for wildlife products
Packages
Packages Loading...
Recent Posts