Why can a selfie closer to any wildlife creature be dangerous?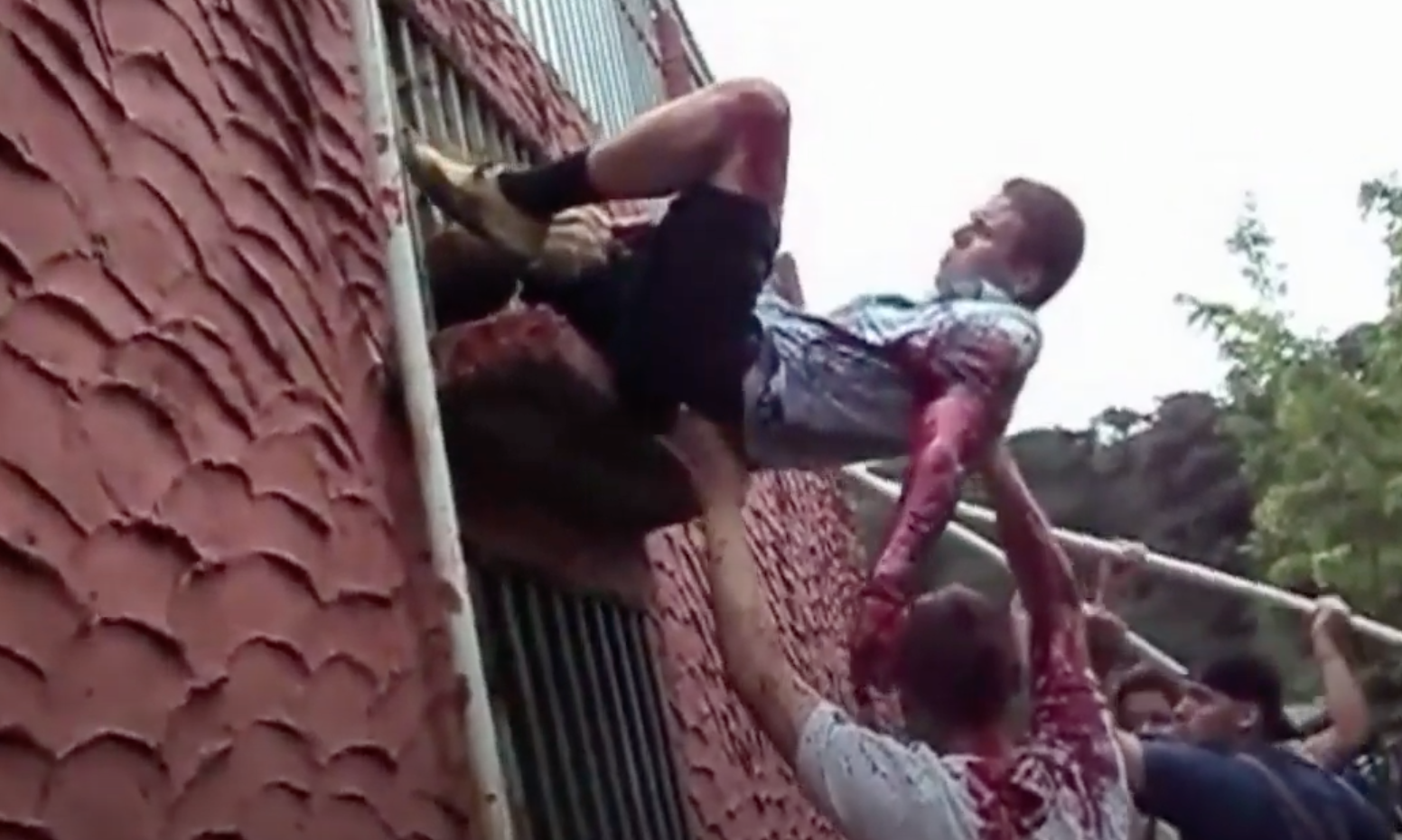 Getting likes and comments provide instant gratification. Moreover, studies have found that when you post to social media, your self-esteem gets a temporary boost. Social media is perfectly positioned to contribute to the rise of thrill-seeking animal encounters, says Erin Vogel, a postdoctoral fellow in the department of psychology at the University of California. Results are often tragic. A 2018 study found that there were 259 documented "selfie deaths" worldwide between 2011 and 2017. Most incidents involved risky behaviour, and the victims were mostly men in their early 20s.

While death by selfie is always a pointless tragedy, if someone falls off a cliff taking a selfie, they're the only victim. When a person is attacked by an animal, the situation is more complicated. Unfortunately, these incidents are part of the new normal selfie culture. People sometimes risk their lives to take the perfect selfie. A trend that seems how firm our collective grasp of reality is and what else we are willing to endanger for image beyond our persons.

Tips for Tourists
A 'bad' wildlife selfie is an image or post in which a wild animal is being held, touched, restrained or baited for the purpose of being a photo prop.
A 'good' wildlife selfie is where any image or post of a wild animal in which there was no direct human contact and the animal was not being restrained or in captivity to be used as a photo prop.
We want tourists to enjoy seeing wild animals in the wild or the next best place – a sanctuary or rescue centre – that provides proper protection for animals who survive the cruelties of the tourism industry.
We ask all tourists to book their wildlife experiences with a responsible travel operator.
For wildlife in captivity or not, a selfie can lead to a deadly encounter with humans. Next time you happen upon an animal, dangerous or not, and your hand instinctively twitches towards that phone, pause. Consider just dwelling in the moment; keep it for yourself. Some things truly cannot be shared.
Total Page Visits: 1315 - Today Page Visits: 1
---
---
Play with WildTrails Intelligence Tools
1. How many times tiger is seen per month?
2. What's going on in Indian Forests today?
3. Interested in playing more with Tiger sighting graphs? Click
here?
---
Buy Wildlife Fashion Accessories
Exclusive Online Store for wildlife products
Packages
Packages Loading...
Recent Posts