Tadoba Safari Gates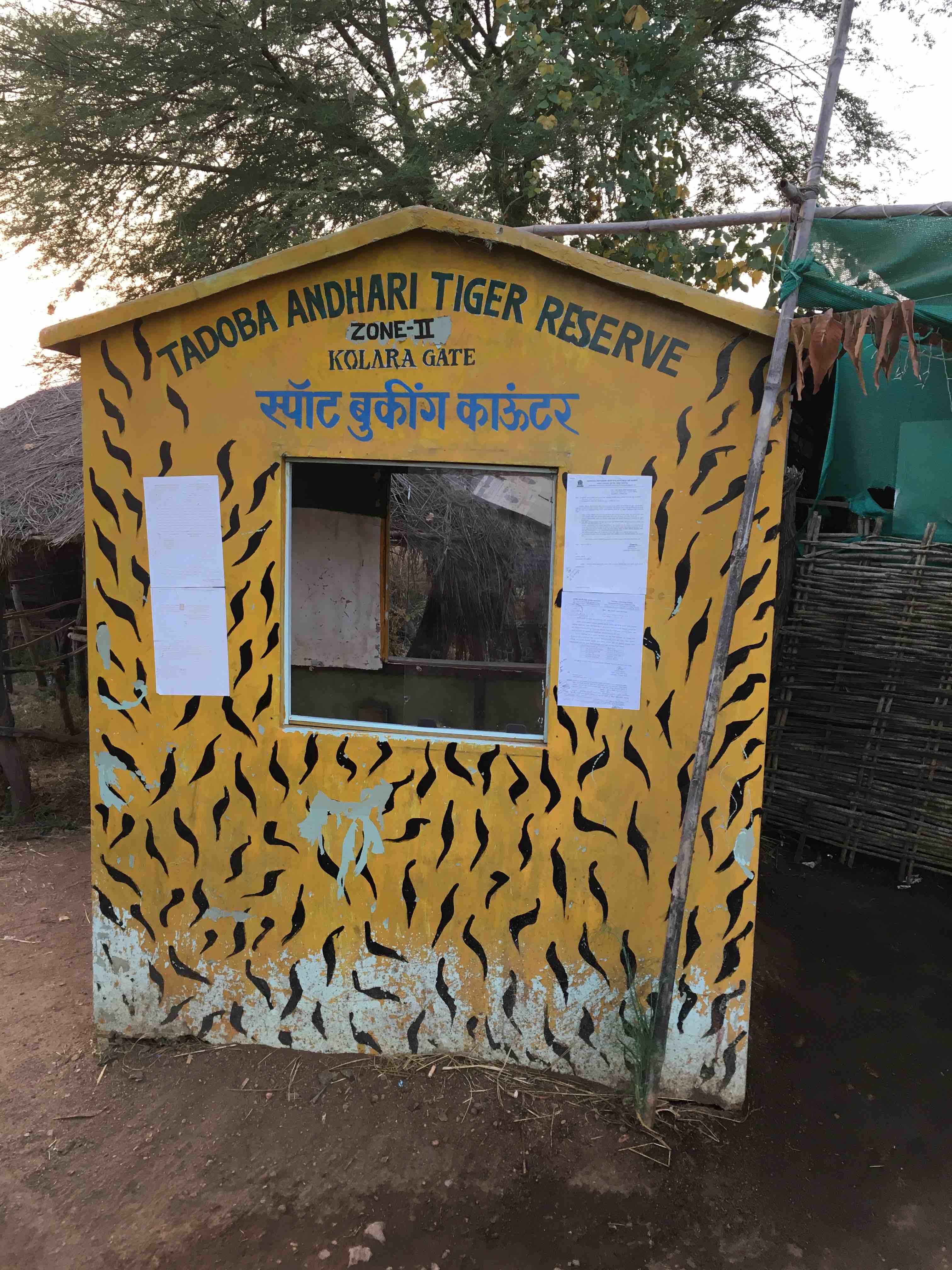 Tadoba Safari Gates (core) are where Safari starts:
Moharli
Khutwanda
Navegaon
Kolara
Kolsa – Zari
Pangdi
and the buffer gates where Safari for the buffer area starts are,
Alizanza Zone
Devada Adegaon
Agarzari
Junona
Kolara Buffer Gate
Ramdegi Buffer Gate
Tadoba park is divided into three ZONES,
Tadoba Zone/Range (via Kolara & Navegaon gates)
Moharli Zone/Range (via Moharli & Khutwanda Gates)
Kolsa Zone/Range (via Zari & Pangadi gates)
(Actually Tadoba and Moharli are interconnected and gypsies go from one to another while entry to Kolsa from other zones and vice versa is barred today)
To know exact location of these gates on the map, distance between these gates and distance of these gates from major cities and also distance from your current location, please do download WildTrails India App.
Further Reading:
Tadoba Calling?? – Article explains in total detail everything ever you wanted to know about Tadoba Tiger Reserve
————————————–
WildTrails (Tm) India App – "One Stop Destination for all Indian Wildlife Enthusiasts"
PS: Please be a responsible wildlife tourist; No littering, No sounds, No feeding, no getting down from the safari jeep (when on safari), No phone calls. Remember that we are visiting their home and when we are there, let's follow their rules.
[The WildTrails India App is the best way to get all the details about Indian wildlife sanctuaries (best travel times, safari details, animal sightings, forest accommodations pairing, wildlife related activities, prices, etc). Learn more about WildTrails of India here. ios App is here. Android is here, and Web is on the way. Please do like us on our facebook page here.]
Total Page Visits: 1735 - Today Page Visits: 1
---
---
Play with WildTrails Intelligence Tools
1. How many times tiger is seen per month?
2. What's going on in Indian Forests today?
3. Interested in playing more with Tiger sighting graphs? Click
here?
---
Buy Wildlife Fashion Accessories
Exclusive Online Store for wildlife products
Packages
Packages Loading...
Recent Posts