Procedure to Book Bandipur Forest Department Lodges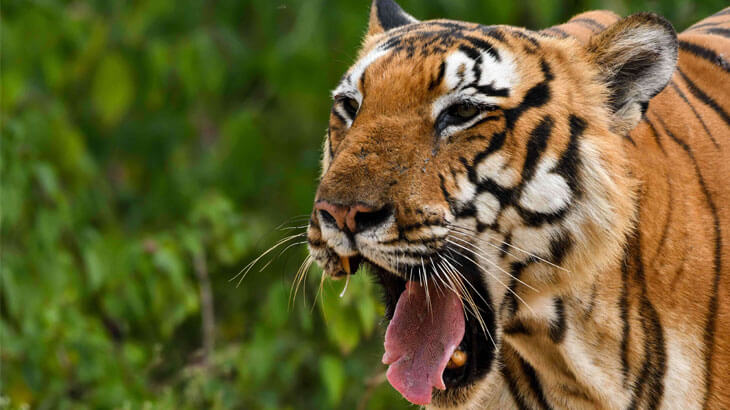 Procedure to book Bandipur Forest Department Lodges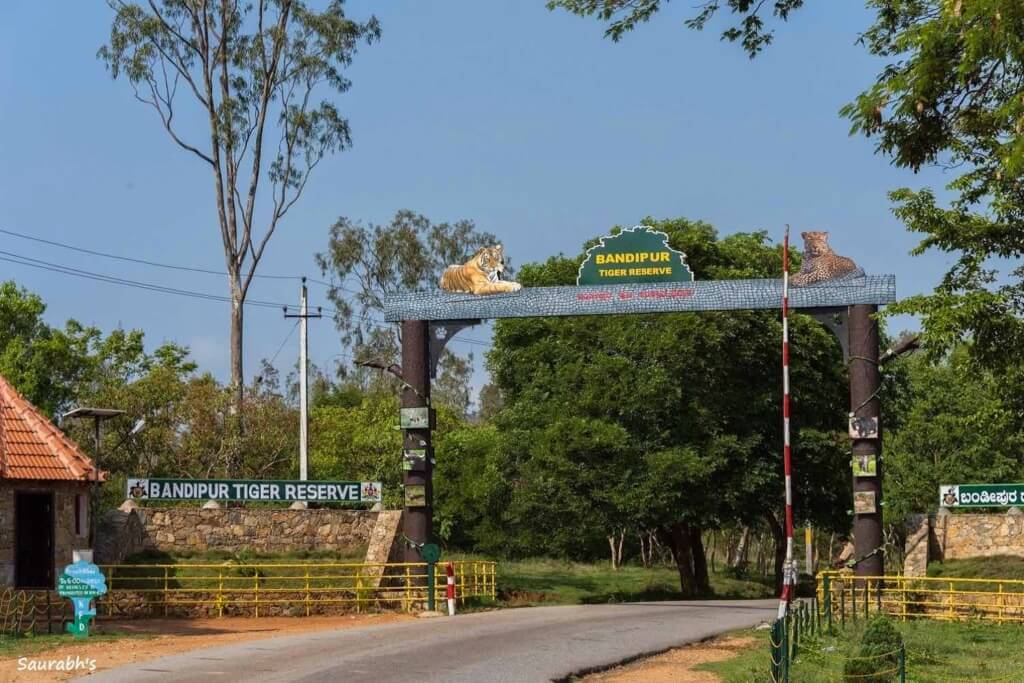 There are rooms & dormitory inside the Bandipur forest near the bandipur reception. that you can book and stay in the middle of the jungle. Here is the procedure
Go to BandipurTigerReserve.in
Click on "OnlIne Reservations"/"Book Rooms & Tickets" on the menubar
Assuming you are doing this for the first time, you will see a "Signup" button on the top right hand corner, click that and you will get a form, enter all the details there like username, some new password, your first name, last name, address, email id, city, nationality, mobile phone and click Save (always remember your username and password)
Now you are back to the same login screen – type in your username and password
The screen that comes up with have three sections – namely Room Booking, Safari Tickets and Visitors Corner
Look into Room Booking to book the room. You have choice of Deluxe Suit, Deluxe Suit (4 beds), Dormitory (10 bed), Dormitory (20 bed) & Dormitory (9 bed)
For  Safari Booking, Click on Safari Tickets and under that book ticket, Pick the date, slot, vehicle and the type and you are done.  Please note that you can pick only the bus/canter safari. For a Gypsy safari, you need to be there to book one (no advance booking)
[For detailed step by step procedure, complete tariffs, and all contact numbers download the WildTrails of India App]

BTW safari starts right from there and hence no need to worry about it. You can reserve canter safari online but for Gypsy booking, you need to be there and there is no advance or online booking for the same.
Hope this was helpful
————————————–
WildTrails of India – "One Stop Destination for all Indian Wildlife Enthusiasts"
PS: Please be a responsible wildlife tourist; No littering, No sounds, No feeding, no getting down from the safari jeep (when on safari), No phone calls. Remember that we are visiting their home and when we are there, let's follow their rules.
[The WildTrails of India is the best way to get all the details about Indian wildlife sanctuaries (best travel times, safari details, animal sightings, forest accommodations pairing, wildlife related activities, prices, etc). Learn more about WildTrails of India here. ios App is here. Android is here, and Web is on the way. Please do like us on our facebook page here.
————————————–
Total Page Visits: 6409 - Today Page Visits: 1
---
---
Play with WildTrails Intelligence Tools
1. How many times tiger is seen per month?
2. What's going on in Indian Forests today?
3. Interested in playing more with Tiger sighting graphs? Click
here?
---
Buy Wildlife Fashion Accessories
Exclusive Online Store for wildlife products
Packages
Packages Loading...
Recent Posts