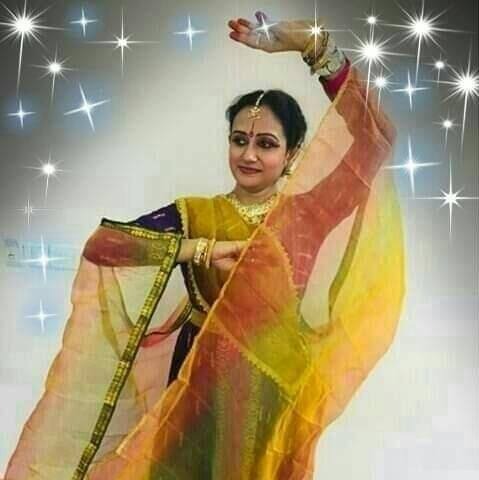 MOUMALA NAYAK, Delhi
It was a nice trip planned by Wild trails … good resort.. swimming pool was occupied by some noisy guys during our stay. Safaris were good. I have sighted cheetahs, langurs, peacocks, wild boars, sambhar. I was surrounded by greeneries. Meals were awesome, homely and delicious, staff was cordial, reasonable charges, short weekend voyage, rooms were clean, housekeeping was good.
With 4 years of Sightings data + Extensive expert tracker network in jungles, our customers had the best wildlife experiences.
Get "smart" Quote, with WildTrails
Get "Smart" Quote, with WildTrails
Recent Posts