TOP 10 Amazing Wilderness Resorts of Kabini (Nagarhole)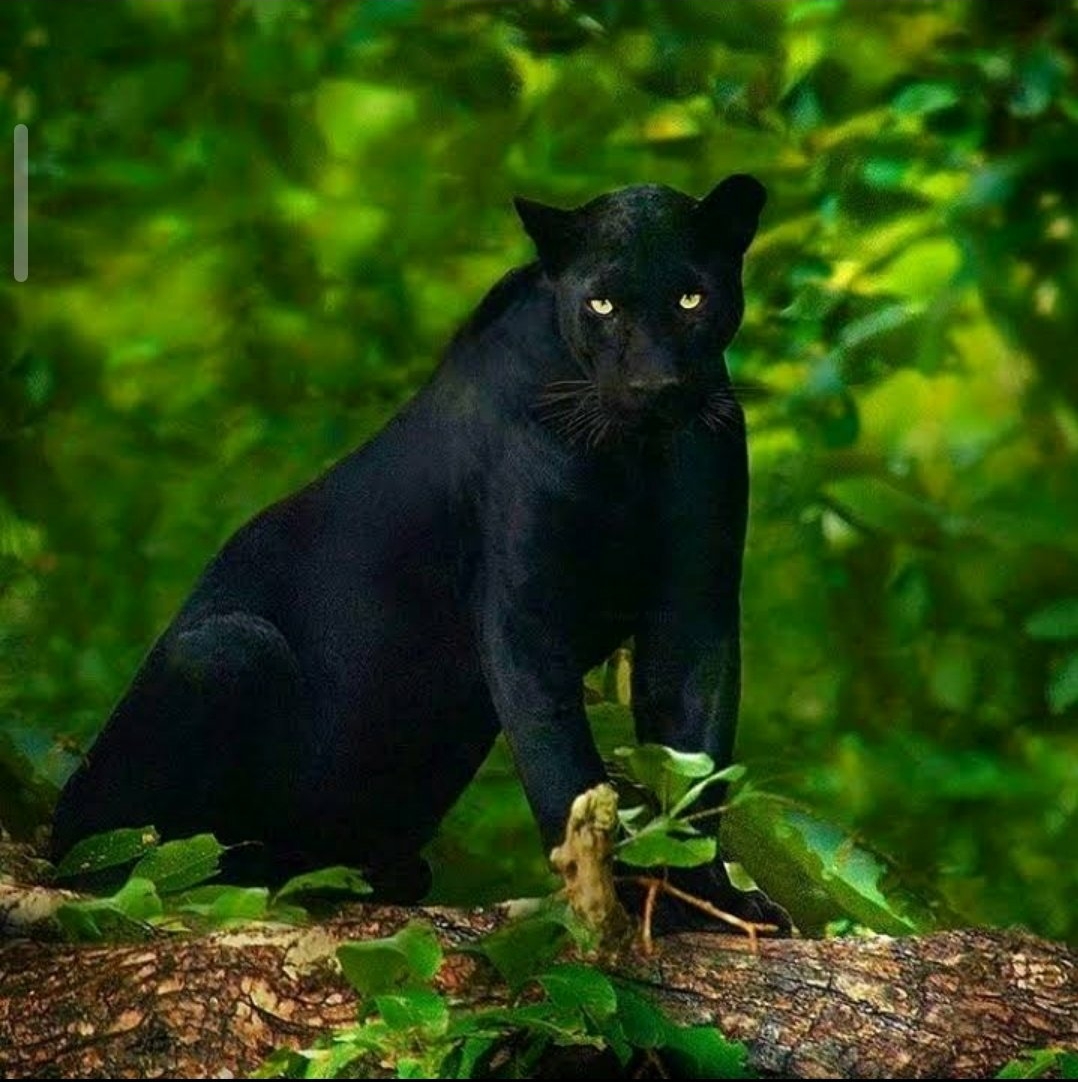 Kabini reserve is part of Nagarhole and to the south of it and in Mysore District (whereas the northern part is in Coorg District). This is where the backwaters of river Kabini  (Kapila) flows and one can get to see amazing sightings of animals and bird be it inside the forest or on the riverbanks (especially during summer). Kabini is approx. 240 kms south west of Bangalore can be easily reached under 5 hours. Kabini is called the Leopard Lair due to high density of leopards there but off lately (from the sightings data we have collected from Jan 2015 until September 2015) Tiger sightings has been extremely good.
You can get more details of the animals/birds present there including number of various animals, their densities and lot more info here.
In this article we will discuss the top 10 Resorts (from our experience and in our opinion) from these two national parks (which happens to be Tiger Reserves too). I will divide the article into three parts with first two talking about the top 6 Kabini Resorts and the last article talking about the top 4 resorts of Bandipur (of course these 20 are in no particular order).
(In total there are 12 such resorts in Bandipur and 9 such resorts in Kabini Nagarhole that are close/inside the forest which we at WildTrails classify as Jungle Resorts and out of them we @WildTrails have picked 10 which we feel are professionally vey well managed and to the international standards)
1. Kabini Resorts by Tourism Dept.

 TripAdvisor Rating: 4.5 out of 584 Reviews
 304 (52%) – Excellent. 231 (40%) – Very Good. 36 (6%) – Average. 5 (1%) – Poor. 8 (1%) – Terrible.**
** 5 stars – Excellent, 4 stars – Very Good, 3 stars – Average, 2 stars – Poor, 1 star – Terrible
This is sort of the default resort picked by the jungle enthusiasts who are completely into only Safari!! Located in the middle of the nature on the banks of River Kabini, is one of the best resorts of Kabini  Truly professional. Well maintained, Exceptional client service, Very knowledgeable naturalists which all makes the experience unforgettable. Can be a great place for corporate meet too and I am sure all those great innovative ideas will flow naturally in the midst of this resort. BTW The food is simple, local and well prepared and served. It's buffet always.
Room or tents or cottages – all are same and extremely good. River facing cottages are nice. Tents sell out fast. Please note that the package includes all meals and even safari cost is inclusive.
Has good facilities, activities & amenities like  carrom, board games, speed boating, coracle ride, boating, attached bar, spa, room service, library, internet in the reception. But you should be prepared for no TVs or ACs and little low on activities compared to other properties in the vicinity extremely inexpensive too (again when compared to others resorts in the vicinity 🙂 )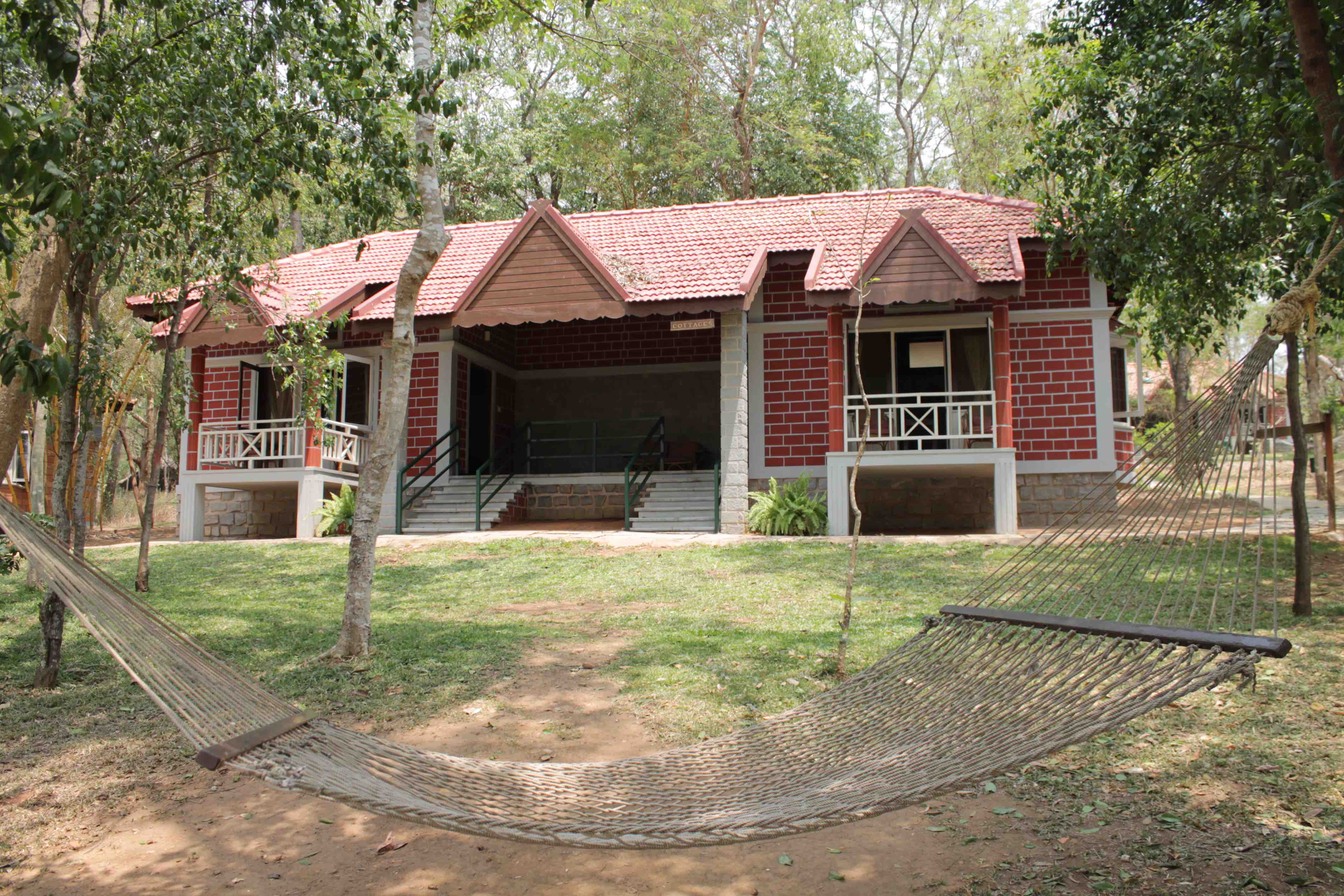 The Luxury Resort of Kabini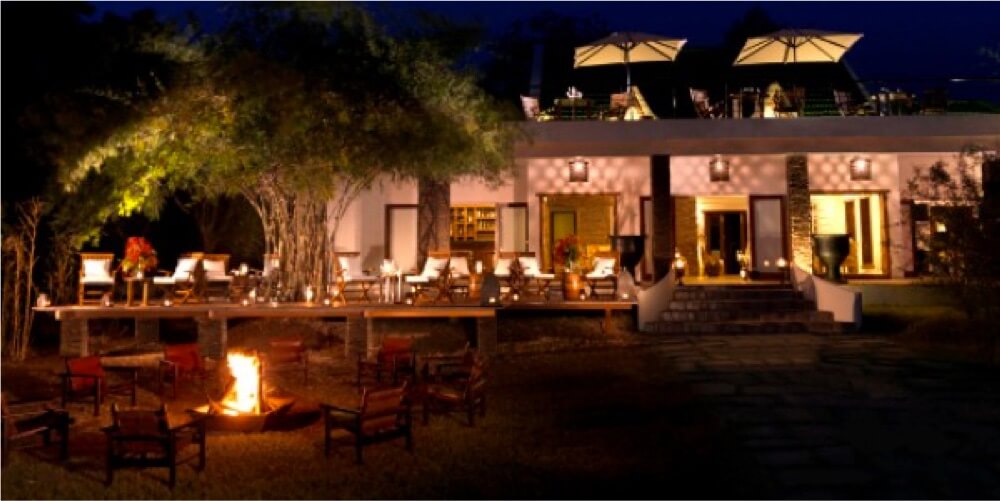 TripAdvisor Rating: 4.5 out of 237 Reviews
 120 (50%) – Excellent.  85 (36%) – Very Good.  20 (8%) – Average.  4 (2%) – Poor. 8 (4%) – Terrible.**
** 5 stars – Excellent, 4 stars – Very Good, 3 stars – Average, 2 stars – Poor, 1 star – Terrible
Yet another amazing resort – a lap of luxury in the middle of the forest. Slightly expensive but if you can afford it, nothing like that!! Coming to the Stay, one word can sum it all EXCELLENT!! 🙂 Friendly and very helpful staff, especially the Manager. The food was great and lovely luxurious accommodation overlooking the backwaters of Kabini. All cottages have a view of the river which is simply beautiful. The sunset river safari is absolutely recommended. Nice pool and good outdoor activities – archery, pool, badminton, nature walk, bird watch walk, water activities including kayaking, speed boating, coracle ride, boating and lot more. Again no TVs in the room but there is in the lobby and they do have internet (payable) access. You also have a wildlife library in the lobby, referring a book on birds before the jungle walk is highly recommended and you will thoroughly enjoy the walk much more!! The spa is neat and compact. Good options too.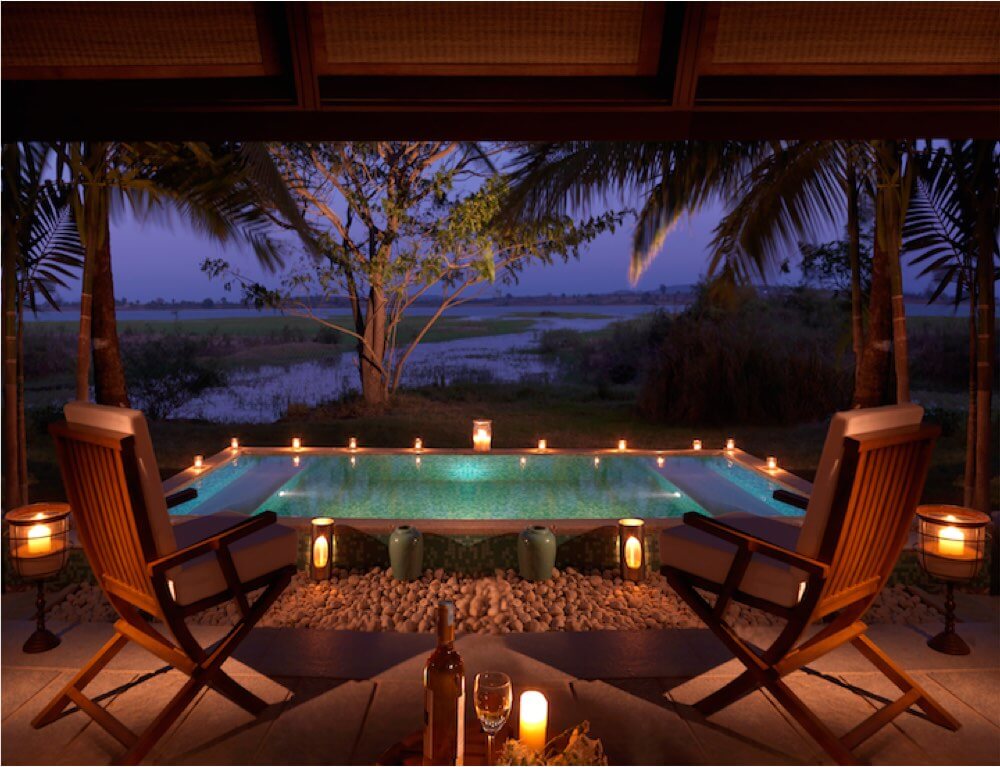 The Safari is arranged (& no need to worry about it) and is done in conjunction with JLR (like all other resorts in the area) and is not part of the package (& hence additional cost).
Slightly off but still a Luxury Resort of Kabini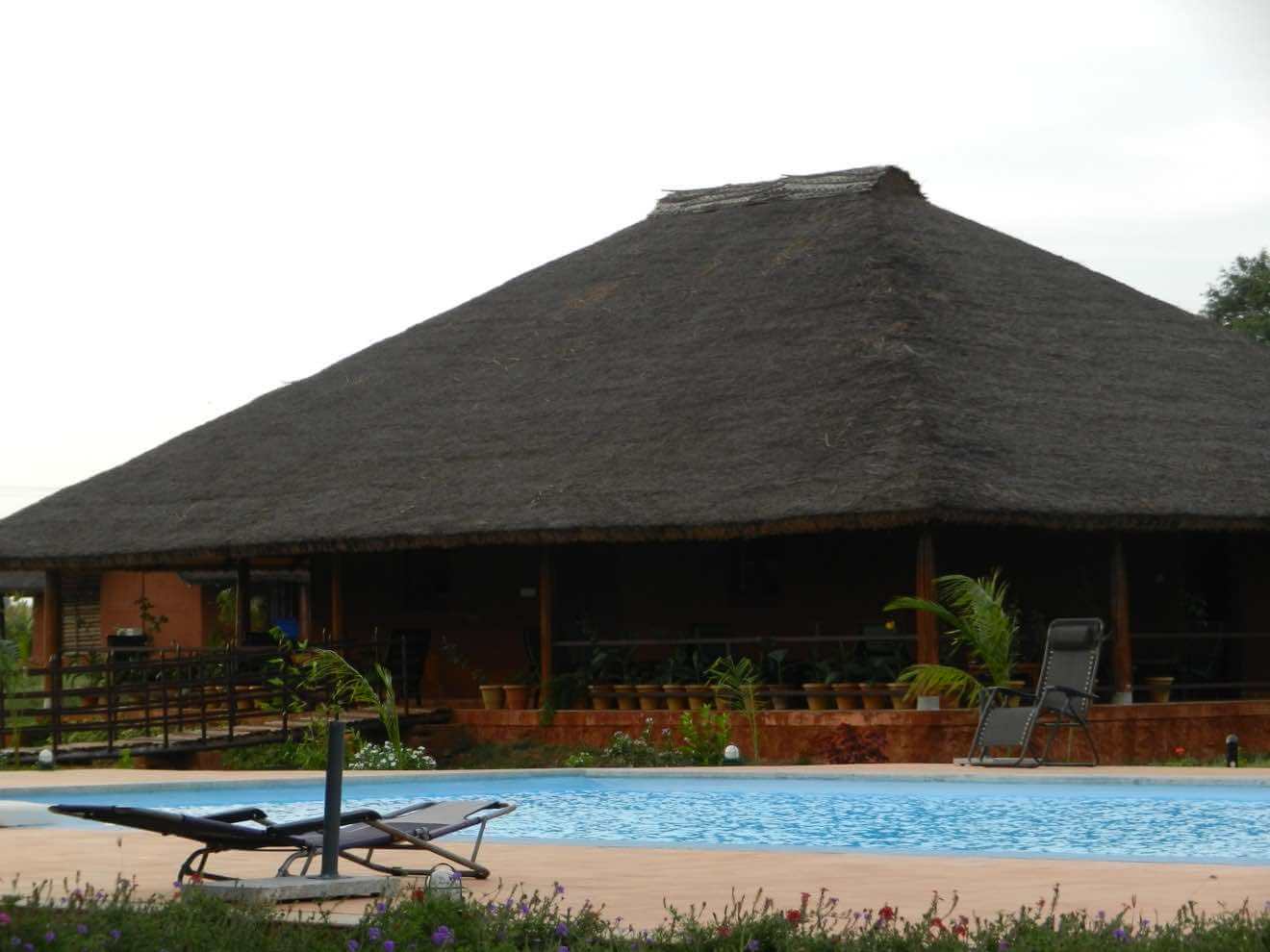 TripAdvisor Rating: 4.5 out of 402 Reviews
 238 (59%) – Excellent. 130 (32%) – Very Good. 21 (6%) – Average. 8 (2%) – Poor. 5 (1%) – Terrible.**
** 5 stars – Excellent, 4 stars – Very Good, 3 stars – Average, 2 stars – Poor, 1 star – Terrible
It feels like a completely different country. Clean air, rustic surrounding, at the outskirts of the jungle, surrounded by water on 3 sides. Awesome view, amazing location (even though slightly far from the forest gates that is used by JLR for Safari – close to 15 kms+), great staff who are always with a smile, great tasty food, amazing & very clean pool, very spacious rooms. The cottages are set amidst a beautiful flower garden. The private jacuzzi in the cottage is the best.  The rooms are neat, air conditioned, huge beds, clean bathrooms, doors fitted with nets, so not to worry about insects inside the rooms (if you keep the net doors closed). ofcourse nice bar.  Great tasty food, An excellent mix of different cuisines – The common dining area has nice cool music to add to the ambience. The staff were very professional and courteous.
There are lot of activities to keep you busy round the clock. Don't miss the Safari in the morning, Make sure you go for the boat ride, take the coracle ride, do the nature walk / bird watching walk, cycling, a dip in the pool in the afternoon or a game of pool in the evening and don't miss the tribal dance in the evening.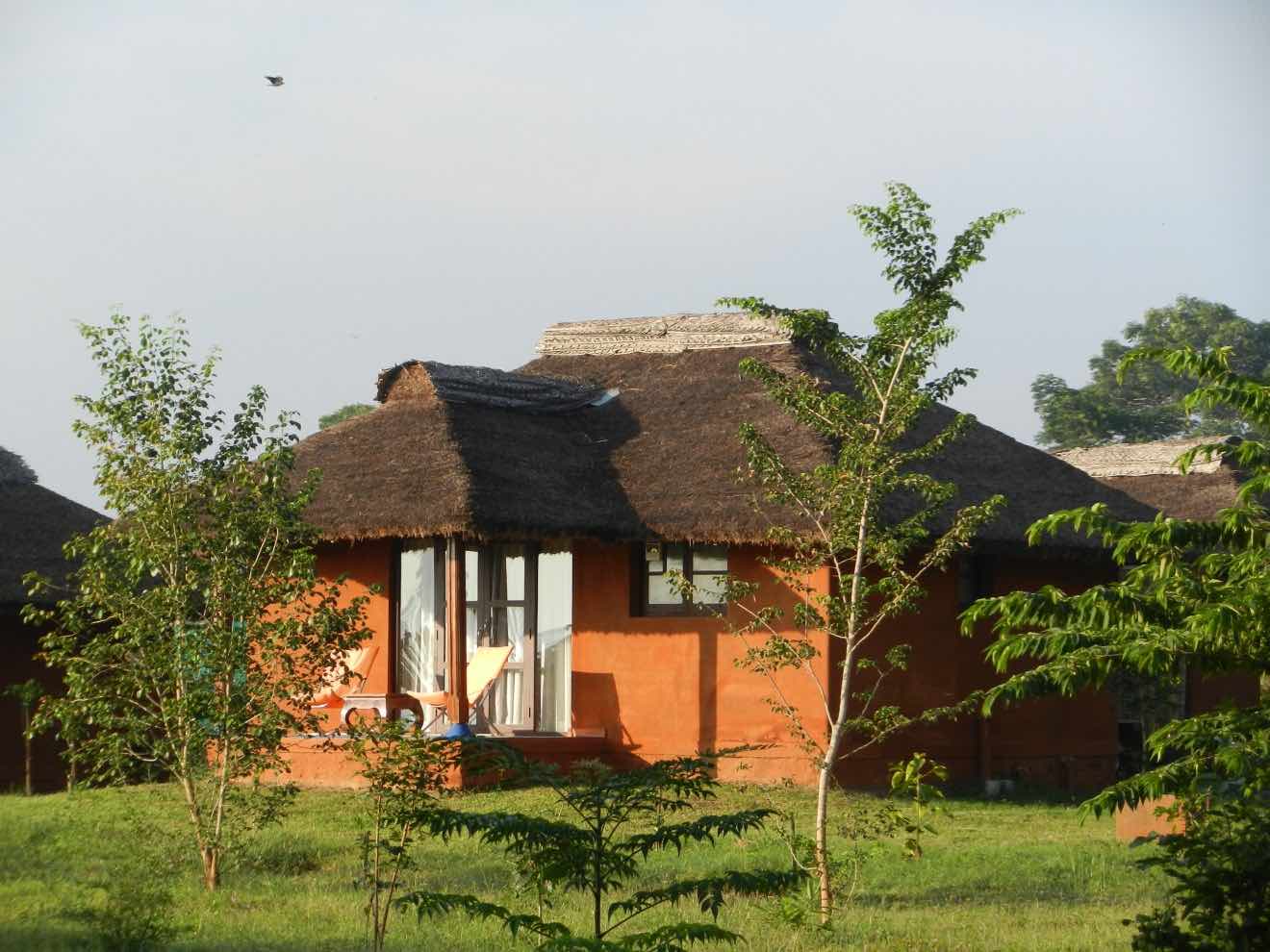 The Safari is arranged with the forest dept but it's a canter (big van) safari and is not part of the package (& hence additional cost).
To get the detailed info of the place, best season & time to visit, how to get there, safari details / boating/ trekking details, list of animals/birds you can expect to see there , entry/camera fees, and of course all of the accommodations nearby, please download the app or send us an inquiry:
————————————–
WildTrails – "One stop for all your Wildlife Packages"
PS: Please be a responsible wildlife tourist; No littering, No sounds, No feeding, no getting down from the safari jeep (when on safari), No phone calls. Remember that we are visiting their home and when we are there, let's follow their rules.
Learn more about WildTrails of India here.
Total Page Visits: 2281 - Today Page Visits: 1
---
---
Play with WildTrails Intelligence Tools
1. How many times tiger is seen per month?
2. What's going on in Indian Forests today?
3. Interested in playing more with Tiger sighting graphs? Click
here?
---
Buy Wildlife Fashion Accessories
Exclusive Online Store for wildlife products
Packages
Packages Loading...
Recent Posts