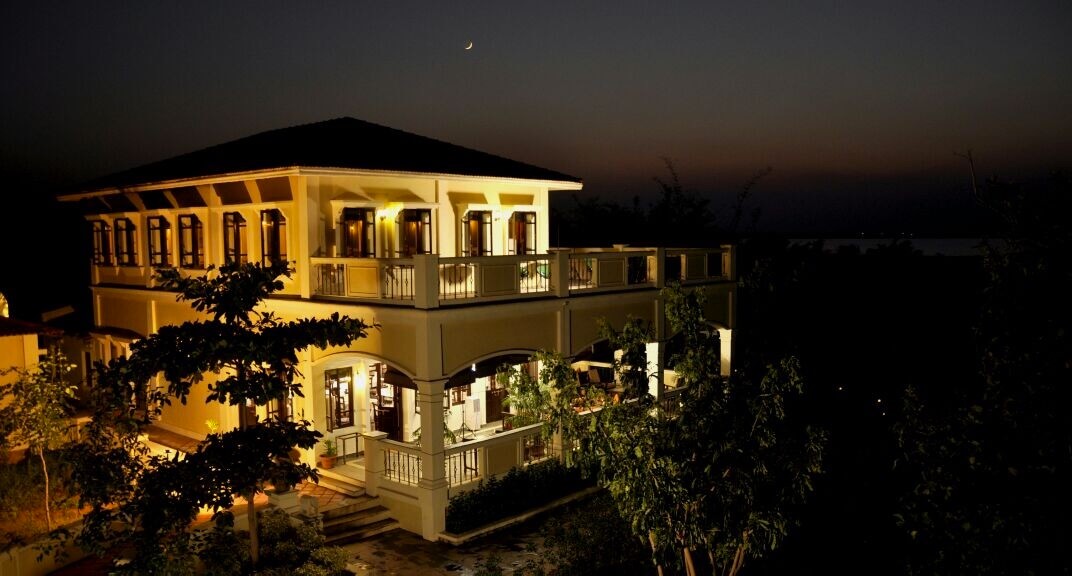 Top 5 Luxury Resorts Tadoba
There are around 40 resorts situated across the various gates of Tadoba Tiger reserve [Gates of Tadoba – Moharli, Khutwanda, Navegaon, Kolara, Zari Kolsa & Pangadi] and we @ WildTrails India App, visited every hotel/resort/accommodation, took its location, checked it out and based on our internal analysis and based on many of its customers reviews, we have shortlisted the resorts as below.
[To get a complete list of all accommodations of Tadoba along with BEST UNMATCHABLE RATES & details like star-rating, TripAdvisor ratings, distance from the nearest safari gate, which is the nearest airport and distance from the nearest airport, distance from your current locations, images of the resort, approx. cost per night based on double occupancy and lot more, download WildTrails India App – it also has complete step by step procedure to book the safari as well as the sightings details, guides details etc. but if you need help, as always, drop us an email to tadoba@wildtrails.in ]
Below is WildTrails India App's pick of top 5 Luxury Resorts of Tadoba. We also made sure that we partnered with them all to provide one of the best experiences for our customers as well as the best rates that you can get from anywhere!!!
1. Jharna Jungle Lodges
This is located approx. 3 kms from the Gate and approx. 110 kms from Nagpur Airport and one of the best luxury hotels in this sanctuary.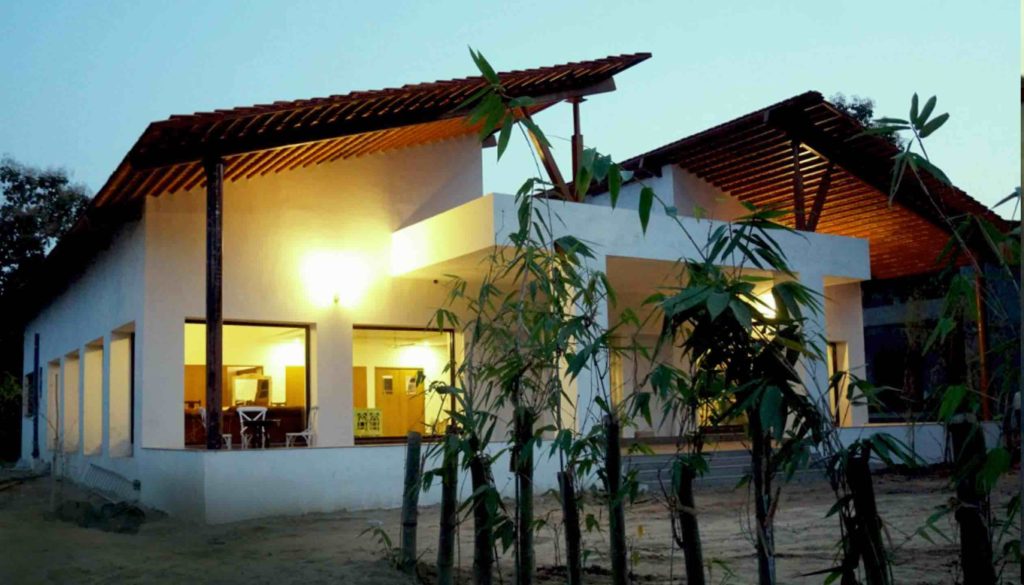 2. Irai Safari Retreat
This is located approx. 4 kms from the Gate and approx. 140 kms from Nagpur Airport and one of the best luxury hotels in the area.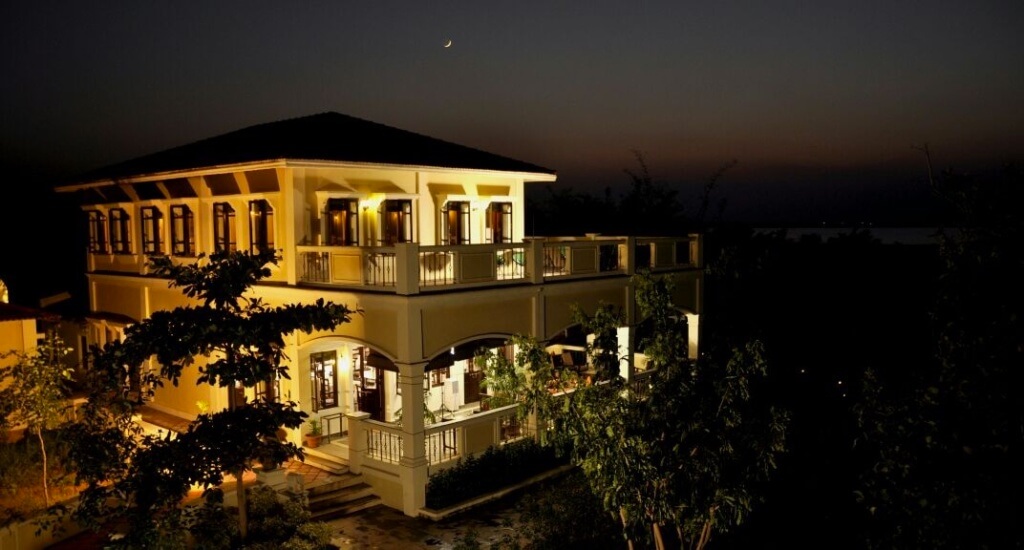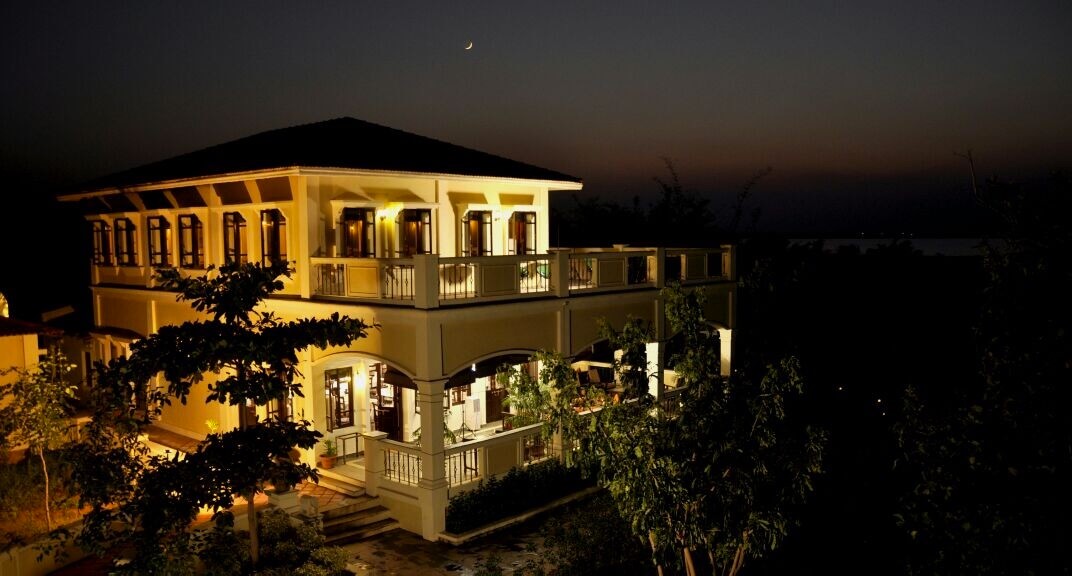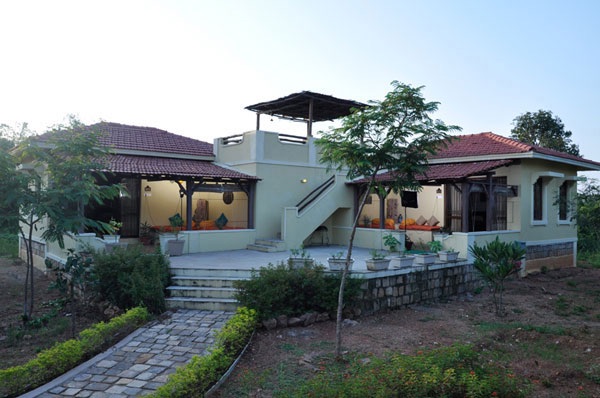 3. Svasara Jungle Lodge at Tadoba
This is located in very close to the Gate (under 1 km) and extremely nice one and approx. 110 kms from Nagpur Airport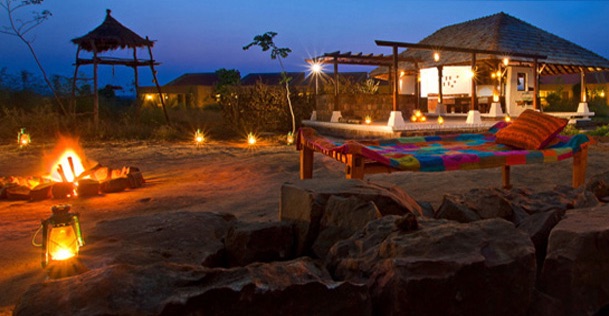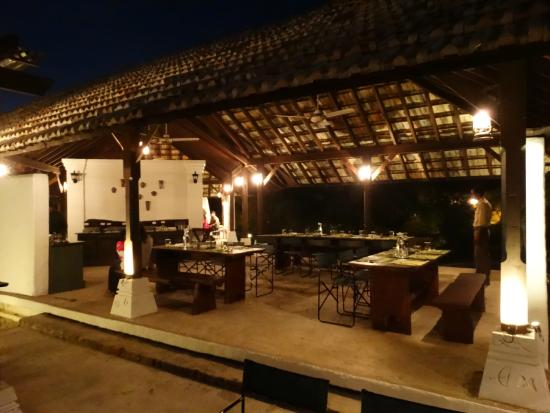 4. Tadoba Tiger King
This is located under 1 km from there. One of the well known luxury resorts and approx. 110 kms from Nagpur Airport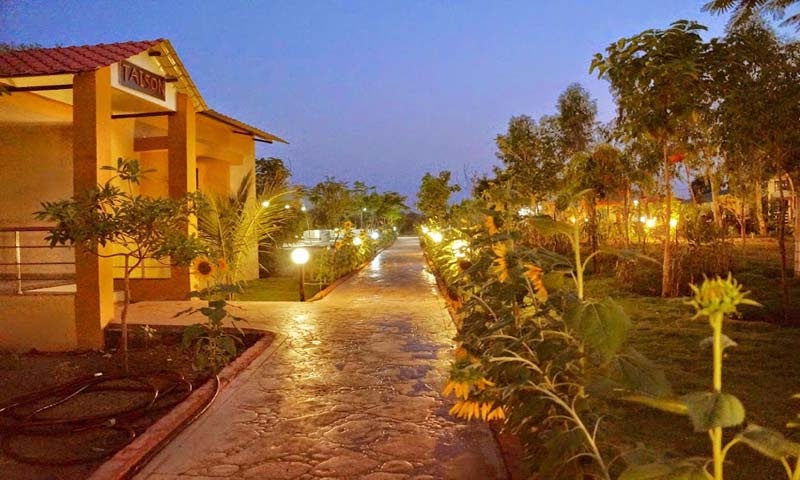 5. Bamboo Resorts
One of the luxury resorts in the area and also the most expensive one.
Further Reads:
How to plan a complete hassle-free tour to tadoba – Tadoba Calling?
The Most Inexpensive way to plan a Tadoba Trip from Bangalore
How to book a Safari in Tadoba?
Be equipped with Google Offline Maps for your Tadoba Trip
Interview with Tadoba Field Director & CCF GP Garad
What is the difference between Tadoba Core and Tadoba Buffer Safari zones?
————————————–
WildTrails (Tm) India App – "Discover Indian Wildlife Like Never Before"
PS: Please be a responsible wildlife tourist; No littering, No sounds, No feeding, no getting down from the safari jeep (when on safari), No phone calls. Remember that we are visiting their home and when we are there, let's follow their rules.
[The WildTrails India App is the best way to get all the details about Indian wildlife sanctuaries (best travel times, safari details, animal sightings, forest accommodations pairing, wildlife related activities, prices, etc). Learn more about WildTrails of India here. ios App is here. Android is here, and Web is on the way. Please do like us on our facebook page here.]