Good News! 2023 will offer over 15 long weekends. Plan your Wildlife vacations now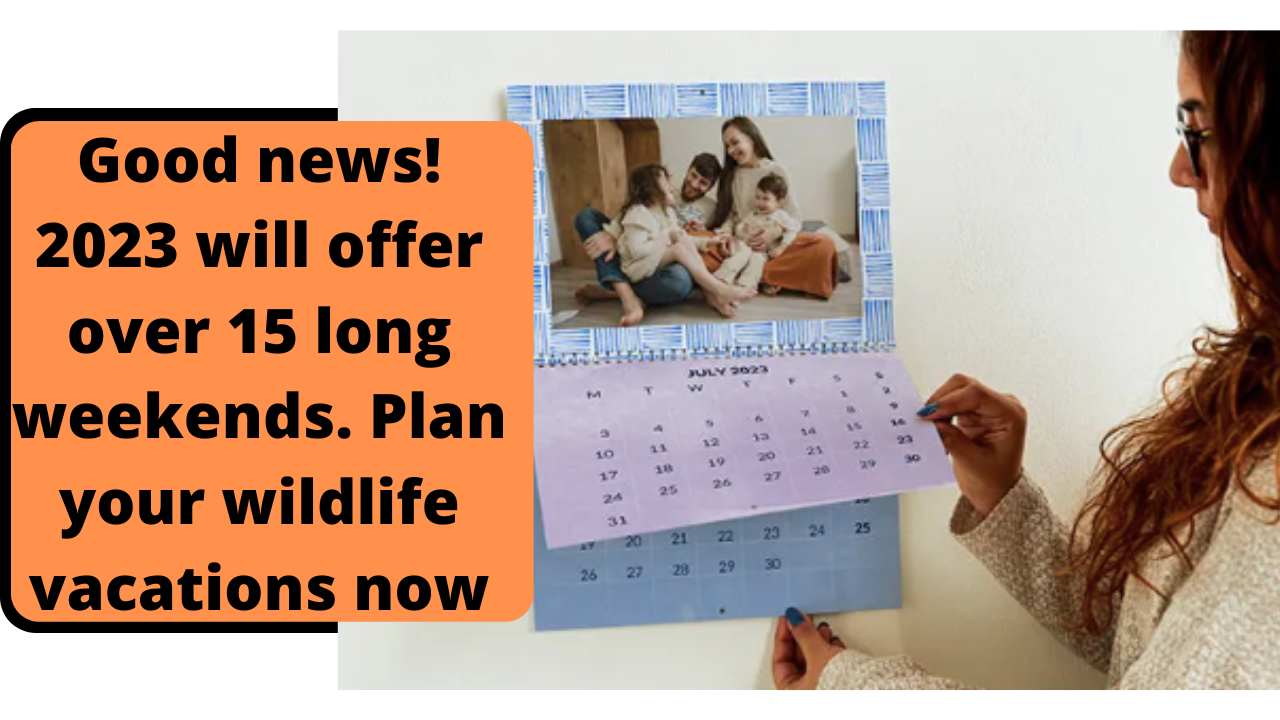 The new year is here and so is the new calendar. And so are the holiday list. The first thing checked out by frequent travelers is the possibility of getting extended weekends. One reason – To travel. This time, in 2023, there are 15 such weekends throughout the year. This year could officially be the year of wildlife travel.
Why Holiday?
All of us need some time away from the regular routine. Be it a job or business, all of us do deserve to take vacations, be it for any reason. Reasons can be anything. From improving productivity to planning some time with dear ones, reunions, gatherings, or even workcations. With the right budget, place, planning, and implementation, you end up making your holiday the best bang for your buck.
Why Wildlife Holiday?
Vacations can be of many types. There is a vast variety of vacation types and each of us has certain preferences. It is indeed tough to choose between the mountains and beaches. Some might like both. Few of us would love to have both in a single itinerary.
There are 106 National parks in India. These are some of the best forest reserves to check out for long weekends
 

Kabini National Park

 

Bandipur National Park

Bandhavgarh National Park
Check out the best packages at https://wildtrails.in for each of the above wildlife locations.
January 14-15: Lohri/Makara Sankranti and Pongal
The first festival of the year can be merrier and the best time to kick start the vacation vibes. Taking a day off on Friday or Monday can help you plan for a 3-day vacation.
     

January 26-29: Republic Day
January 26 – Thursday

January 27 – Friday (Take a day off)

January 28 – Saturday

January 29 – Sunday
Take a pride of this occasion by spending time with your loved ones at your favourite wildlife resort.
      March 8 – Holi
March 8 -Wednesday

March 9 – Thursday

March 10 – Friday

March 11 – Saturday

March 12 – Sunday
The festival of colors can be at an off-beat holiday spot or chill at your favorite place away from home.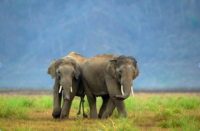 April 7 – Good Friday
April 7 – Friday

April 8 – Saturday

April 9 – Sunday
Enjoy your summer at the forest reserves for the best sightings.
      May 1 – May Day
May day comes on Monday, and you can still get better sightings at most of the tiger reserves if you plan to schedule your holiday during this time
      May 5 – Buddha Purnima
May 5 – Friday

May 6 – Saturday

May 7 – Sunday
The summer vacations can never be better than this if planned in right manner.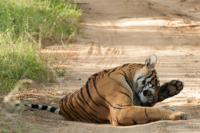 June 29 – Bakri Eid
June 30 – Fridayday

July 1 – Saturday

July 2 – Sunday
Plan to take a day off for 30th of June (Friday) to get a 4-day week-off.
7.       August 15- Independence Day
August 12 – Saturday

 

August 13 – Sunday

August 14 – Monday (Day-off)

 

August 15 – Tuesday
Enjoy the freedom week starting from 12th of August. Plan for a day off on 14th of August (Monday) and celebrate freedom with your loved ones on a 4-day vacation.
 Weekend Safari Gates From Bengaluru
      August 29 – Tiru Onam
The main day of Onam comes on Tuesday the 29th of August. Take a day off on 28th to get a 4-day vacation.
August 28 – Saturday

August 27 – Sunday

 

August 28 – Monday (Day-off)

August 29 – Tuesday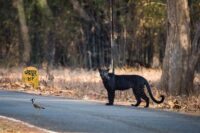 September 7 – Krishna Janmashtami
September 7 – Thursday

September 8 – Friday

September 9 – Saturday

September 10 – Sunday
Take a day off on 8th September to get a 4-day vacation.
  September 19 – Ganesh Chaturthi
September 16 – Saturday

September 17 – Sunday
Get a 4-day vacation by taking a day-off on 18th September
  October 2- Gandhi Jayanti
September 30 – Saturday

October 1 – Sunday
A 3-day vacation is ideal to start the month.
  October 24 – Dasara
October 21 – Saturday

October 22 – Sunday
Kill the Ravan within by getting some time away from your daily routine. Plan a day off on 23rd of October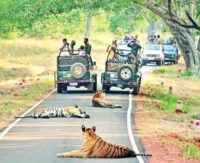 November 1 – Kannada Rajyotsava
October 28 – Saturday
October 29 – Sunday
October 30 – Monday
October 31 – Tuesday
Post Dasara time would be ideal for a vacation. Besides, celebrate the proud occasion of Kannada Rajyotsava at your favorite wildlife resort. Take off on 30th and 31st of October to have a joyful 5-day vacation.
  November 13 – Deepavali
November 11 – Saturday

November 12 – Sunday
Light up your life by planning a 3-day vacation.
  November 27 – Guru Nanak Jayanti
November 25 – Saturday

November 26 – Sunday
  December 25 – Christmas
December 23 – Saturday

December 24 – Sunday
One last trip of the year? Definitely! End your year on a high note by planning a 3-day holiday.
Booking your next safari is just a few steps-
Step 1: Head over to https://packages.wildtrails.in/
Step 2: Select your favorite National Park. Fill in the Check-in and Checkout dates along with your group size.

Step 3: Choose the type of accommodation. It can be anything as per your budget. Click on 'Details'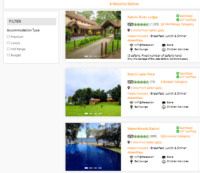 Step 4: Select the number of safari drives and the type of safari you wish to choose.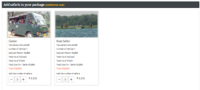 Step 5: Select add-on options if you wish to have them to your itinerary. Click on Send Enquiry.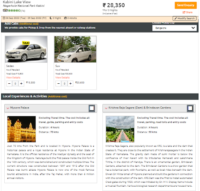 Step 6: Fill out the form-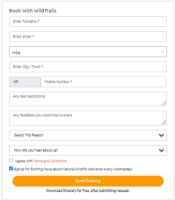 Reasons to book your holiday with WildTrails–
1)  Dedicated platform for a wildlife holiday.
2)  No travel agent commission is involved. Direct price from the resorts, hence, the best price in the market.
3)  No middlemen, no additional commissions, no unnecessary markups, the best competitive rates you can ever get, and the best part is you connect directly with the Resorts/Hotels. Further, your booking amount shall benefit the locals and hence will help improve their economic condition which in a way is critical for better conservation of the flora and fauna in the park.
To know more and to get a full list of jungle/nature resorts, please click https://wildtrails.in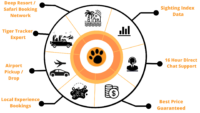 Total Page Visits: 1757 - Today Page Visits: 1
---
---
Play with WildTrails Intelligence Tools
1. How many times tiger is seen per month?
2. What's going on in Indian Forests today?
3. Interested in playing more with Tiger sighting graphs? Click
here?
---
Buy Wildlife Fashion Accessories
Exclusive Online Store for wildlife products
Packages
Packages Loading...
Recent Posts